Ah, thirty. A time of transition and uncertainty; the days of youth and innocence are in your rear-view mirror, but what lies ahead? I, for one, believe that when you turn 30, it's time to invest in yourself. Don't wait until your 40th birthday to upgrade your bedroom, now is the time to make sure you have the essentials for a comfortable and stylish existence. Forget about impulsive spending on designer clothes and fancy cars; instead, here are 12 bedroom items that I recommend investing in before you turn 30. From a cozy comforter to a quality mattress, these items will help you set yourself up for success. So take the time to create a calming oasis and ensure that your 30s are filled with relaxation and restful nights.
Mattress
A quality mattress is the foundation of a good night's rest. You could have the fanciest bedroom in town, but without a supportive and comfortable mattress you won't get the restful sleep that you need. Investing in a quality mattress is an essential bedroom item, one which will ensure a luxurious slumber each and every night. Get ready to drift off into dreamland, on a cloud of comfort and support that only a quality mattress can provide.
Pillows
Complement your mattress with some equally as important quality pillows. Not only do they provide the perfect amount of softness and support for your neck and head, but they also add a touch of style to any bedroom. Choose from a variety of shapes, sizes, and materials to find pillows that suit your individual needs. Quality pillows make all the difference in creating a peaceful and restful sleep environment, so don't wait until your 30th birthday to start investing in them.
Bed Sheets
Bed sheets can transform an ordinary bedroom into something extraordinary. They create a cozy and inviting atmosphere that's perfect for winding down after a long day. Choose from a variety of materials, colors and patterns to find the perfect set that speaks to your individual style.
Bed Frame
A bed frame it's a key element of any bedroom and can make a huge difference in the overall look and feel. Durable and stylish, a quality bed frame will add stability to your mattress and a touch of sophistication to your bedroom. Invest in one that complements the existing décor, so you can have both form and function.
Nightstands
Nightstands are an essential item in any bedroom, providing convenient storage and the perfect place to set your alarm clock. They come in a variety of styles, from sleek and modern to rustic and traditional, making it easy to find the perfect match for your bedroom. Nightstands will not only provide a functional addition to any bedroom, but it will also add to the overall ambiance.
White Noise Machine
A white noise machine is a must-have for anyone looking to get the best night's sleep. Not only will it block out any disruptive noises that may be coming from outside your bedroom, but it can also help to create a soothing and calming atmosphere. With its wide range of sounds and settings, a white noise machine is the perfect way to set yourself up for total relaxation in your bedroom.
Light Therapy Panel
Light therapy panels are a great addition to any bedroom and can provide numerous health and relaxation benefits. This high-tech device is designed to imitate natural sunlight, providing natural light and improved moods. Not only do they help to improve your energy levels and focus, but they also create a calming atmosphere in your bedroom.  With its modern design, it's a great way to add some style and comfort to your bedroom.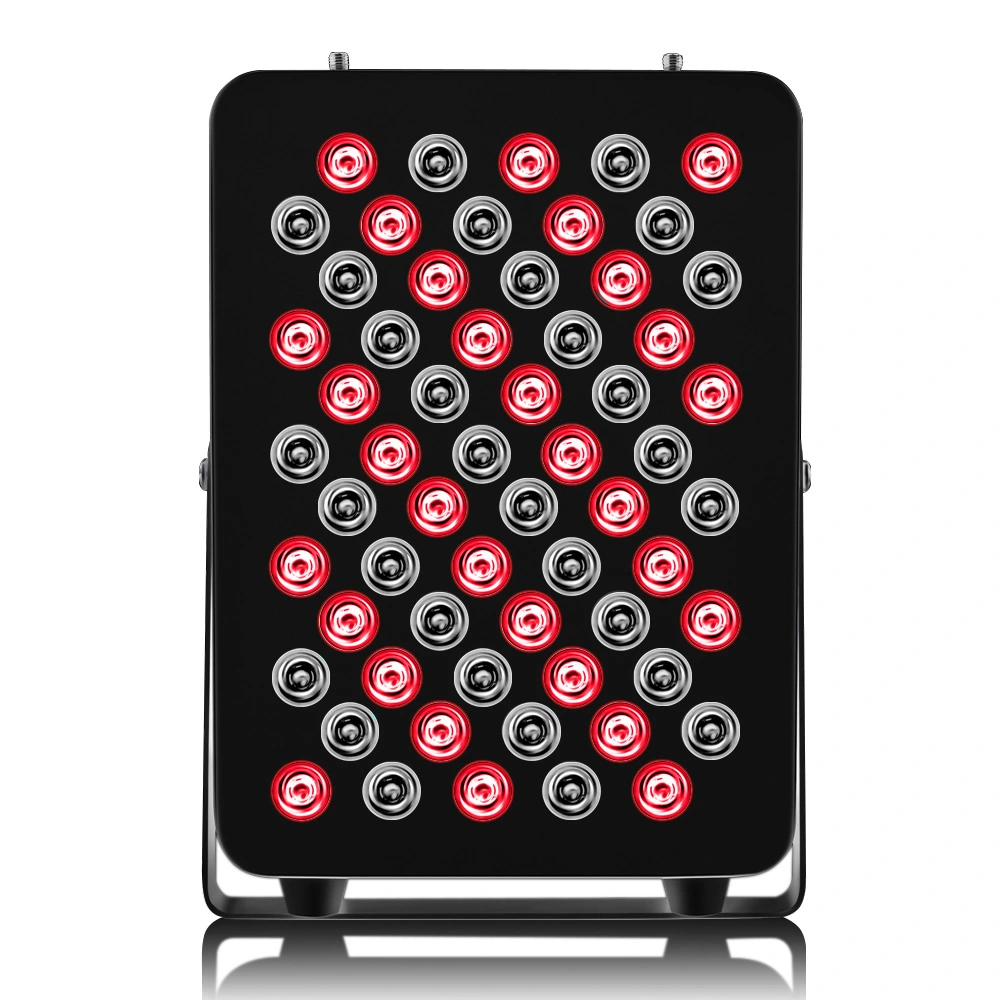 VELLGUS elite
SHOP THE #1 RATED RED LIGHT DEVICE
The Vellgus Red Light Elite Therapy Device is an incredible way to experience the benefits of multiwave technology.
With its reliable performance and unbeatable convenience, this device is ideal for anyone looking to enjoy all the benefits of red light therapy.
Dresser & Organizers
Dressers and organizers are essential pieces of furniture for any bedroom. Not only do they provide additional storage, but they also add a touch of elegance and style to the space. From tall dressers to low-lying cabinets, you'll be sure to find a piece that matches your taste and needs. These will help keep your bedroom tidy and organized while at the same time adding an air of sophistication to your bedroom décor.
Area Rug
An area rug can bring warmth and comfort to any bedroom. Not only do they look great, but they also provide a soft cushioning for your feet. Choose from a variety of materials, colors and designs to find the perfect fit for your bedroom. An area rug can also be used to add a bold statement of style and beauty to any room.
Decorative Curtains
Curtains are a great way to bring some color and texture. They give the room personality while also blocking out light and noise. Choose from a variety of styles, materials and designs to find the perfect match that speaks to your individual style.  Not only do they make the room look beautiful, but they also provide privacy and a sense of coziness that will make any bedroom feel like home.

Wall Art
Wall art is a great way to add some life and personality to a bedroom. Whether it be an abstract painting, vintage poster, or a modern tapestry, wall art is the perfect way to make your bedroom feel more inviting and personalized. It can be used to express your individual style or to bring a sense of calmness and relaxation. Whatever you choose, it's sure to add a touch of charm to your bedroom.
Seating
Comfortable seating is an essential part of creating a cozy and inviting bedroom. Whether it's a reading chair, chaise lounge, or bean bag, it's important to have a place where you can relax and unwind at the end of the day. Besides being a stylish element, it also brings a sense of tranquility and peace to any bedroom.
Lighting
Lighting is key when it comes to creating the right atmosphere in any bedroom. From floor lamps to string lights, there are many ways to incorporate different kinds of lighting into a room. Not only does it help to set the mood, but also creates a calming ambiance. Whether you opt for bright and vibrant lights or soft, romantic ones, the right lighting can make a world of difference in your bedroom.
Fragrance
Fragrances can instantly transform a bedroom and evoke certain feelings. From floral scents to woody aromas, adding a few drops of essential oils to your diffuser can create a calming and inviting atmosphere. Not only do they help you relax, but they also help to sharpen your focus and improve overall mood. Whether you go for lavender, orange blossom or cedarwood, it's sure to make your bedroom a sensory sanctuary.
The S+S product selections are curated by the editorial team. If you buy something through our links, we may earn an affiliate commission, at no cost to you. We only recommend products we genuinely love.