As a mom, I know how important it is to make bath time fun and entertaining for your little one. To help keep bath time stress free and enjoyable, I've compiled a list of my 5 favorite bath time essentials for kids. From fizzy bubble baths to cute bath toys, these products will provide hours of entertainment and make cleaning up after bath time easier. Whether your little one loves playing in the tub or just wants to get clean quickly, these products are sure to keep them entertained. With these 5 favorites, bath time can be an enjoyable and stress-free experience for the whole family. Let's dive in!
Bubble bath
Nothing makes a child smile quite like a tub full of colorful, fizzy bubbles. Whether you choose a bubble bath specifically for kids or opt for one with natural ingredients, your little one will love playing in a bubbly oasis.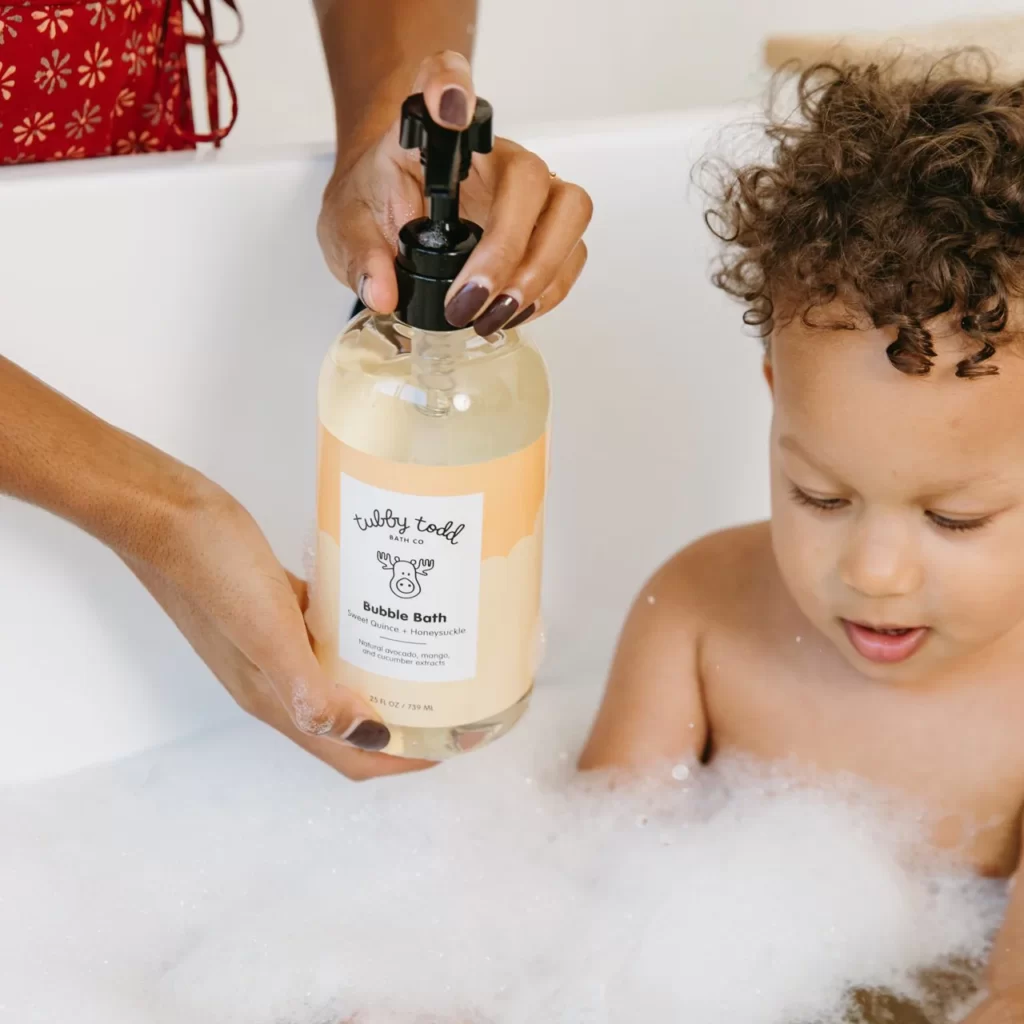 Hello bubbles, goodbye troubles! Packed with a perfect blend of honeysuckle, grapefruit and natural extracts and plant-based ingredients* to rehydrate your little one from head to toe.

Bath toys
From rubber ducks to squirt guns, bath time can be made much more fun with the right bath toys. Look for toys that are designed to float on water, as well as ones that light up or change color when wet. These extra touches can make bath time much more exciting for your child.
Bath mats
Help keep the tub clean and safe with a bath mat. Look for mats with suction cups on the back to ensure that the mat stays in place even when wet.
Bath robes
Keep your little one warm and cozy after their bath with a soft, comfortable bath robe. Look for styles with hoods for added warmth and cute animal designs that your child will love.
Hair-care products
To keep their hair clean and healthy, make sure to invest in some quality hair-care products specifically designed for children's delicate locks. Look for sulfate-free shampoos and conditioners that gently nourish the hair without stripping away its natural oils.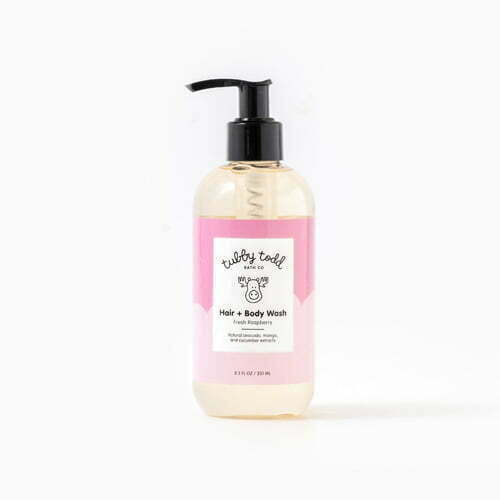 Hair + Body Wash
TUBBY TODD
A pure, hypoallergenic wash that really lathers like it matters! Packed with natural extracts and plant-based ingredients,* our signature Hair + Body Wash softens, cleans, and moisturizes your little one from head to toe
Bath towel
Make sure to add a soft and absorbent bath towel to your list of bath time essentials. Look for styles with fun designs or characters that your child will love. And don't forget to add a bath wrap and some slippers, too!