Every woman dreams of beautiful, healthy and shiny hair, but they need special care. One of the most ancient ways of treating hair is applying natural oils to it. With the help of the right and regular procedures, you can bring back to life even the hair damaged by excessive coloring and styling heat exposure.
Here are the 7 most effective oils that will save your hair:
Cocoa oil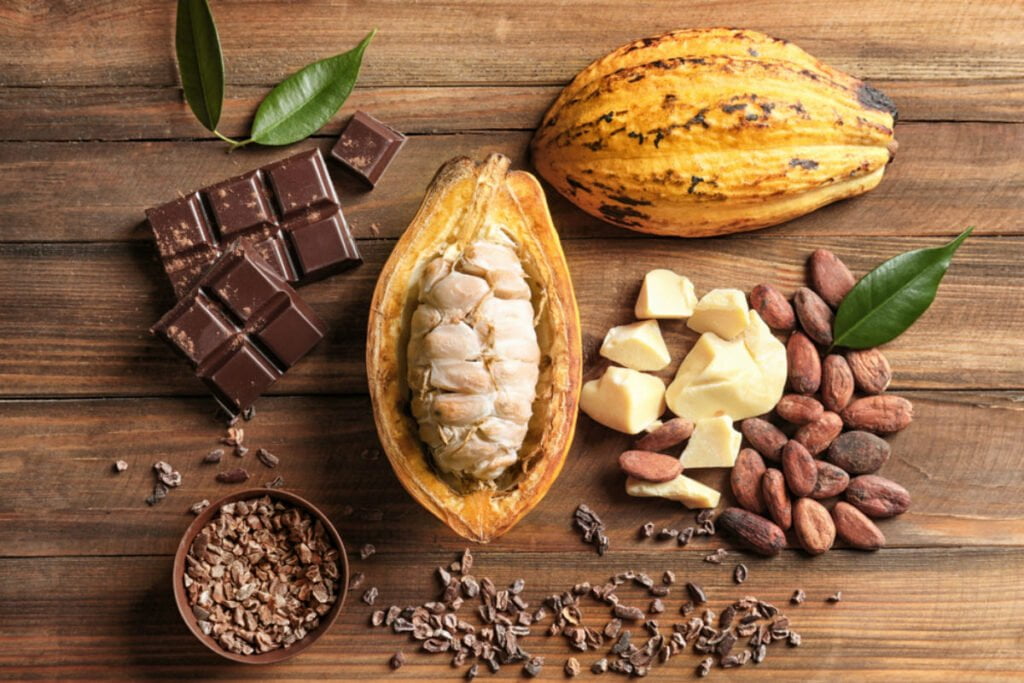 Women use cocoa butter to moisturize their skin, lips and hair. But it works best on damaged hair. Cocoa butter is as effective as professional care products; it makes hair soft, shiny and well-groomed. As a bonus, the fragrance is incredible. Warm the cocoa butter before applying. Then apply it on the entire length of your hair. The next step is to wrap your hair in a plastic cap. After an hour, wash your hair as usual. This procedure should be carried out once a week.
White camellia oil
It moisturizes dry skin, strengthens the nail plate and restores damaged hair. Sweet floral notes make you fall in love with its fragrance. To restore and nourish dry and brittle hair, slightly warm the oil. Then apply to hair and scalp. After about 20 minutes, simply wash off with shampoo.
Sesame oil
Sesame oil easily restores damaged, dry and weakened hair. After the course of treatment, the hair will look healthy and shiny. The oil helps to normalize the functioning of the sebaceous glands, so it can also be applied to the scalp. Sesame oil should be mixed with 10 drops of lavender and vitamin E and applied to the hair. After 40 minutes, just wash your hair as usual.
Coconut oil
It is one of the most popular beauty oils. It prevents the appearance of wrinkles and stretch marks, and also smoothens the skin. Coconut oil repairs damaged hair and reduces breakage. Use unrefined coconut oil. Warm it up a little, then apply it evenly to your hair and wrap it in plastic cap. In half an hour you can wash your hair.
Sea buckthorn oil
Trichologists claim that sea buckthorn oil is one of the most beneficial remedies for healthy hair. It can revitalize damaged hair, restore shine and vitality.
Argan hair oil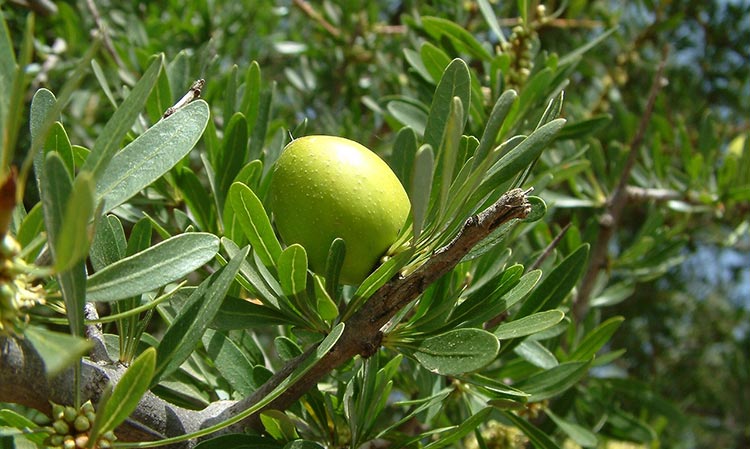 Argan oil ranks first in the ranking of the best oils for face, body and hair care. It is obtained from the fruits of the argan tree, which bears fruit only once every two years and grows exclusively in Morocco. It is unique in its nature and content. The mask recipe is simple: just add a few drops of argan oil to burdock oil. Apply to hair and rinse as usual. Follow this this procedure regularly and you will enjoy a long and healthy hair.
Jojoba oil
Jojoba oil is a natural hair moisturizer. It envelops them and creates a protective layer that does not allow dust and ultraviolet radiation to destroy them. In addition, it makes the hair color more saturated. Apply it to your hair and wash as usual after 2 hours. This material is provided for informational purposes. Some of the foods discussed in this article may cause an allergic reaction and be harmful to your health. Please consult a licensed professional before use.