I've always been conscious of my health, but it wasn't until recently that I really started to pay attention to my vaginal health. After a few urinary tract infections, I decided it was time to take action and find a solution that would help maintain my body's delicate balance. That's when I came across Private Party Probiotic.
Hum Nutrition Private Party Review
Private Party Probiotic is a unique blend of 3 potent probiotics and cranberry PACs that helps support a healthy vaginal microbiome and promote optimal urinary tract health. This vegan, gluten-free supplement comes in easy-to-swallow capsules that I take once a day, without food. It's free of artificial colors, sweeteners, flavors and preservatives, and thanks to the clinically proven nutrients and triple testing process, I know that what I'm putting into my body is pure and potent. Plus, over 72% of users saw results in 8 weeks or less.
For me, the results were almost instantaneous. After a few days of taking Private Party Probiotic, I could feel a positive shift in my urinary tract.
The burning sensation had vanished and my UTI symptoms were gone. Knowing that I could trust this supplement to provide relief from these uncomfortable symptoms was a huge relief! Taking it has helped me regain balance and feel in tune with my body. I'm now even more conscious of what I put into my body, and overall, I'm feeling healthier than ever before.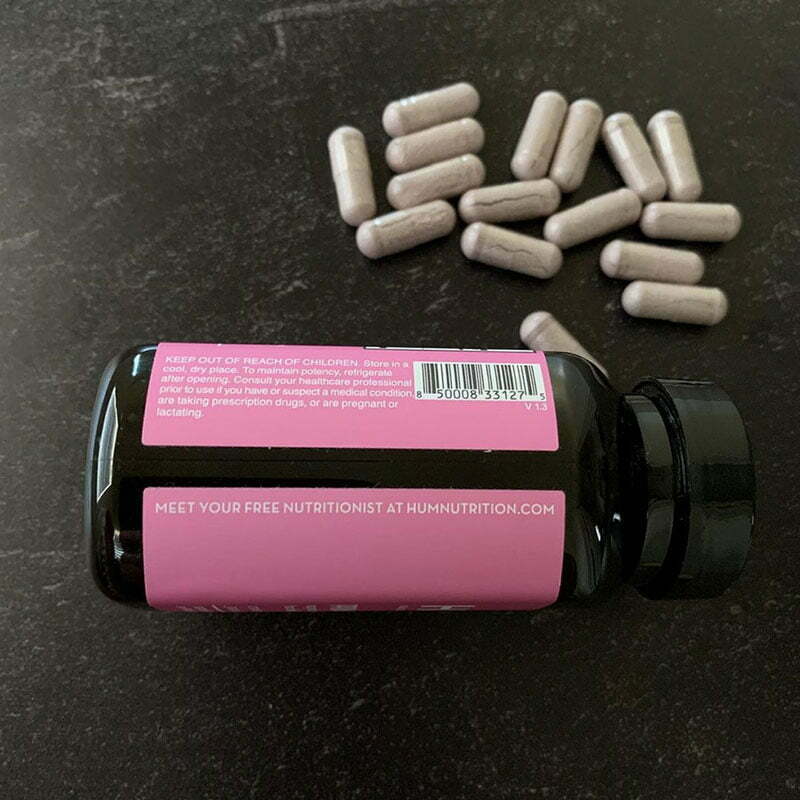 At the end of the day, Private Party Probiotic is more than just a supplement – it's my ally in achieving optimal vaginal health.
At only $26, Private Party Probiotic is an absolute steal! Not to mention, it's far cheaper than other drugstore probiotics. With its proven efficacy and clean ingredients, this supplement truly stands out from the rest. I find it worth every penny and highly recommend it for anyone looking to support their vaginal health.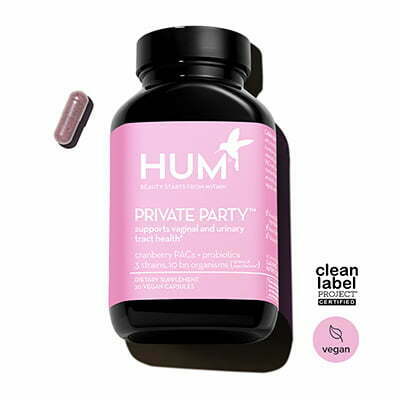 Probiotic for vaginal health + urinary tract health
A potent vaginal probiotic + cranberry supplement to help balance the vaginal microbiome and promote optimal urinary tract function
The S+S product selections are curated by the editorial team. If you buy something through our links, we may earn an affiliate commission, at no cost to you. We only recommend products we genuinely love.