Are you an adventurous family looking for ways to make the most out of your travels together? Travelling with kids can be both rewarding and daunting! From deciding where to go and finding a good place to stay, to packing the essentials and keeping kids entertained in transit, it can be overwhelming. That's why I've put together 10 essential travel hacks for travelling with kids. These tips have helped my family make the most of our trips together, and I'm sure they can help yours too! So, sit back, relax, and get ready to take your family travels to the next level.
10 Essential Travel Hacks
Start planning early and break up long journeys
The earlier you start planning your family vacation, the more likely it is to be a success. Start researching and booking early to get the best deals, and plan the itinerary to break up long journeys. When travelling with kids, it's important to plan regular breaks, so they can stretch their legs and rest. It may take longer to get to your destination, but you'll arrive more relaxed and ready to explore.
Pack smartly
In order to maximize your trip, you need to make sure you're packed right. Pack smartly by making a packing list and consolidating items wherever possible. Pack travel-sized toiletries, snacks, and entertainment devices. Make sure to include a few extra clothes and a first-aid kit, just in case. And don't forget to bring along a bag for each kid, so they can help carry their own items.
Organize entertainment for kids
No matter how long your journey is, you'll need to keep the kids entertained. Bring a few books, toys, games and activities to keep them busy. Have a selection of items that they can rotate through throughout the journey. And if you're travelling by plane, don't forget to invest in a good pair of noise-cancelling headphones for the kids. This will help block out the surrounding noises and make the journey a more peasant experience.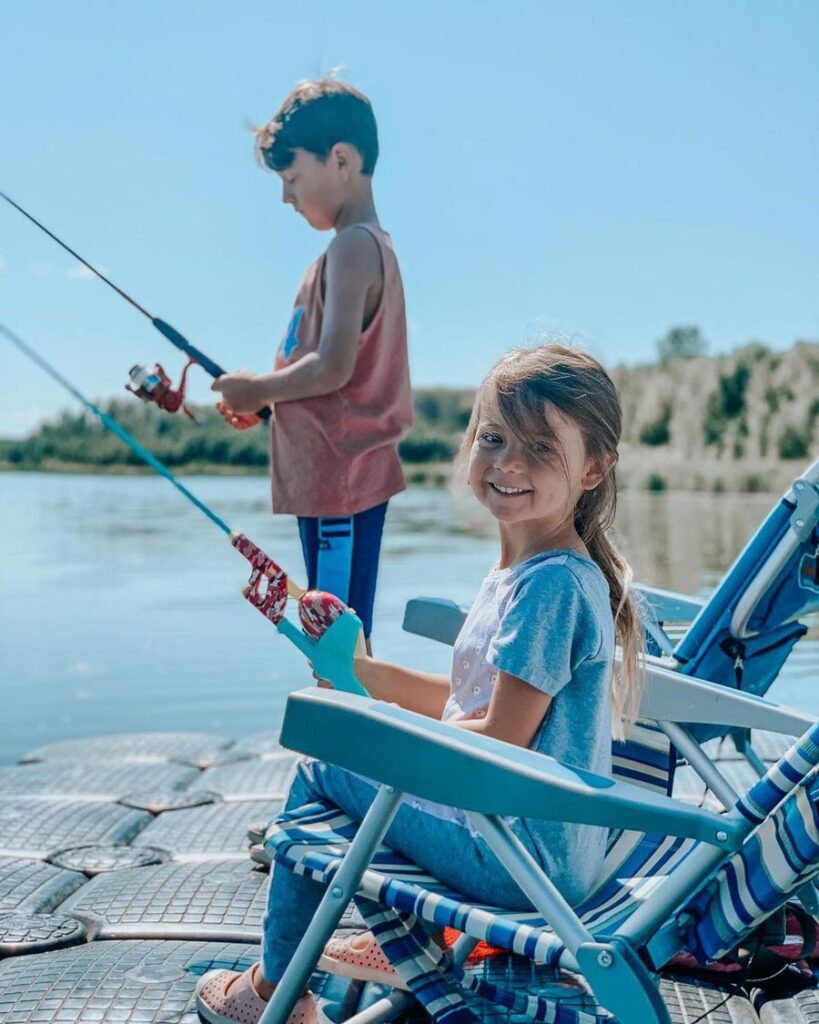 Prepare for 'worst-case scenarios'
When travelling with kids, it's best to be prepared for potential hiccups. You never know when delays or cancellations could pop up, so it's best to plan for worst-case scenarios. Pack snacks and entertainment, and have a back-up plan if things don't go as planned. It's also a good idea to have emergency contact numbers on hand, in case of any medical emergencies.
Make the journey comfortable
When travelling with kids, it's important to make the journey as comfortable as possible. Bring along blankets and pillows for extra comfort, and dress the kids in layers so they can easily adjust their temperature. Bring along water bottles to stay hydrated, and if you're travelling by car, plan rest stops every two-three hours. These simple measures will make a world of difference in your family's travel experience.
Book activities and accommodations suited to kids
Booking activities and accommodations with kids in mind is key to having a successful family vacation. Look for attractions suitable for the age of your kids, and book activities that involve interactive learning. Accommodations should be kid-friendly as well, with amenities such as children's menus, a swimming pool, and a playground. It's also important to make sure the accommodation is located close to attractions, so you don't have to spend time travelling.
Be prepared for 'surprises'
No matter how well you plan your trip, there are bound to be unexpected surprises. Be prepared for the inevitable spills and messes that come with travelling with kids. Items like wet wipes, plastic bags, and a change of clothes should always be on hand. And remember to bring along any medication you might need.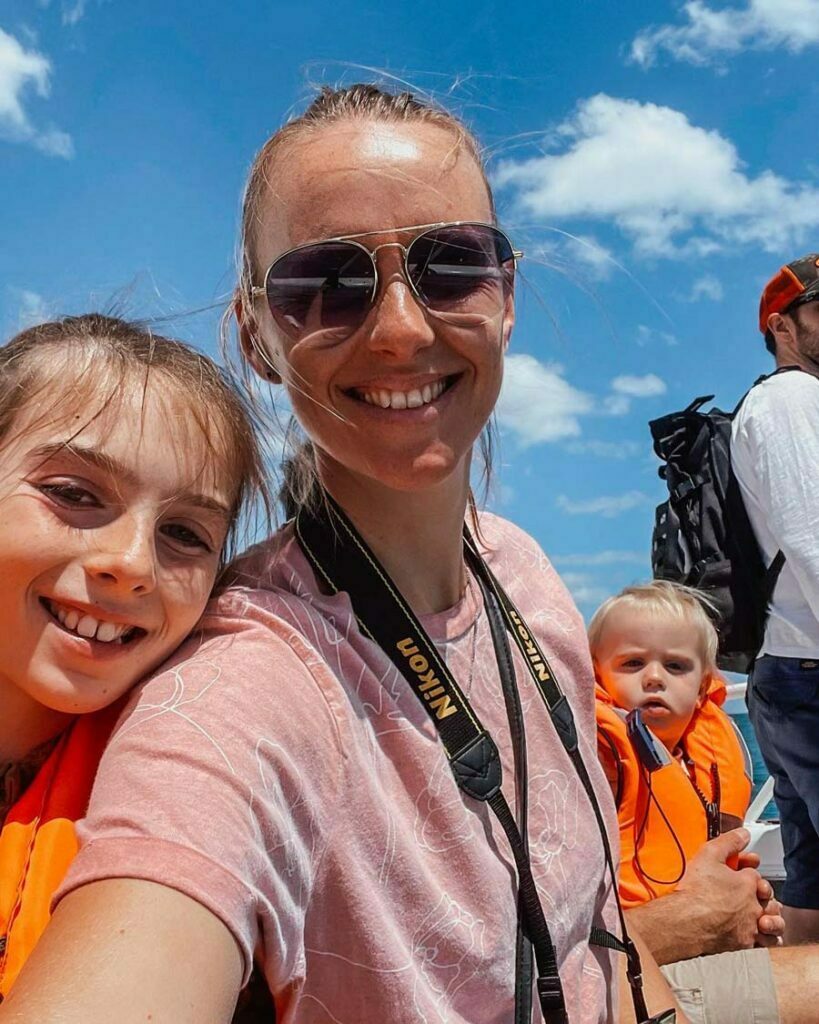 Look into travel insurance
When travelling with kids, it's important to invest in travel insurance. Look into different policies and find one that suits your family's needs. Make sure the policy covers children, in case of any medical emergencies or losses of luggage during the trip. Travel insurance will give you peace of mind and provide financial protection if anything goes wrong.
Educate your kids on travelling
It's important to educate your kids on the basics of travelling before setting off. Teach them about airport security, what to do if they get lost, and the importance of being polite to other passengers. Make sure they understand the need for patience when travelling, and how to keep their valuables safe while away. With a bit of education, your kids will feel confident and better prepared for the journey ahead.
Make time for rest
Travelling with kids can be exhausting, so it's important to take regular breaks. Allocate time for rest stops and days off, to give everyone in the family a chance to relax and recharge. This will help make the journey more enjoyable for everyone involved, and will also ensure that everyone arrives at the destination feeling refreshed and energized.