If you're looking for creative and romantic ways to spend time with your special someone during the cold winter months, then this post is perfect for you! In this article, we'll be discussing fun and interesting date ideas that couples can enjoy. From cozy indoor activities to outdoor excursions and everything in between, we have plenty of ideas to get your creative juices flowing. With these unique and cost-effective suggestions, you'll be sure to create some special memories with your partner this winter! Read on to find out more.
Outdoorsy Date Ideas
For outdoor enthusiasts, winter can be the perfect time to explore and enjoy nature. With crisp temperatures, snow-covered landscapes, and winter wildlife – there's no shortage of fun activities you and your partner can do outside!
Ice skating in an outdoor rink or lake
A winter classic, ice skating is one of the most romantic dates you can have! Bundle up and enjoy some time together on an outdoor rink or a frozen lake. Don't forget to grab some hot chocolate afterwards for maximum cozy vibes.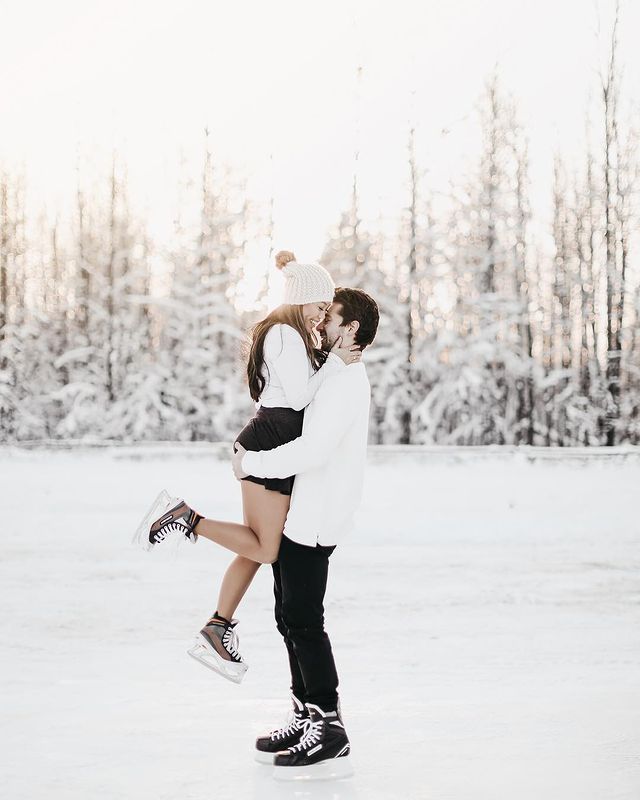 Snowshoeing through a nearby park
Enjoy the beauty of nature while snowshoeing through a nearby park or preserve. With the right gear, you and your partner can explore trails and discover hidden gems throughout the winter months! Be sure to pack some snacks for a mini picnic at the end of your hike.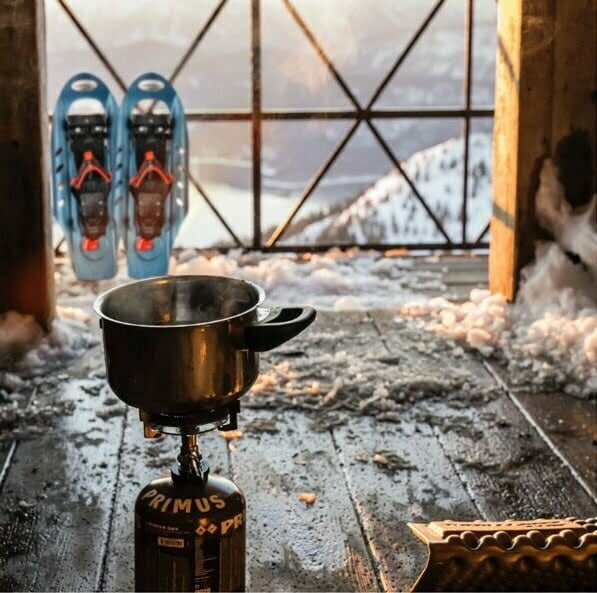 Enjoying hot cocoa in a cozy cafe
Enjoy some delicious hot cocoa or coffee in a warm atmosphere while catching up and bonding over conversation. This is the perfect activity for those days when it's too cold to go outside but you still want to spend some quality time with your partner.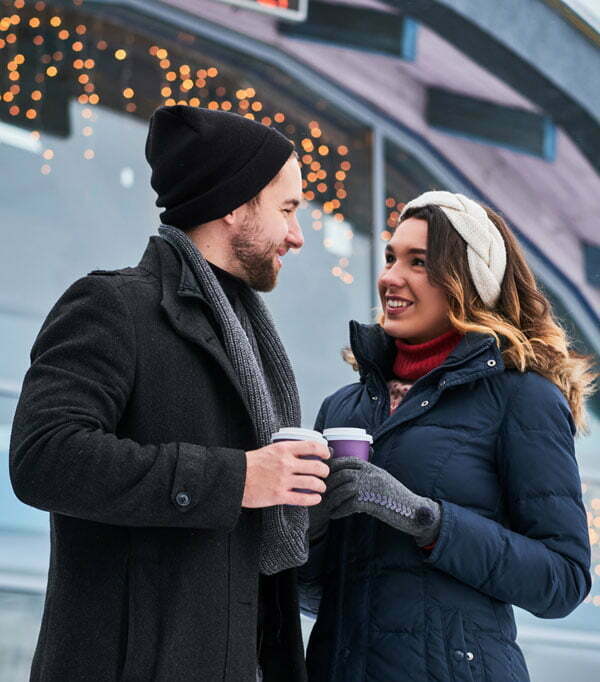 Going for a winter hike or nature walk
Put on your hiking boots and explore the nature around you. Take in the winter scenery and observe different wildlife in their natural habitats. Finish off the date with a hot cup of tea or coffee to warm up!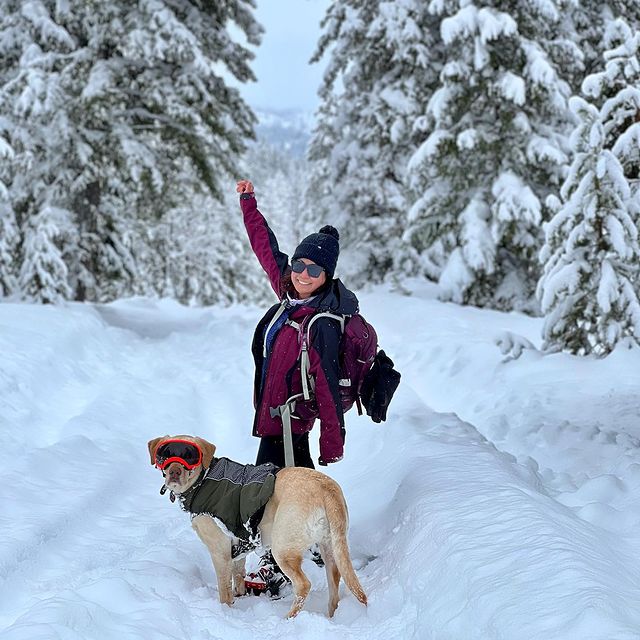 Building a snowman together
It is a classic winter activity that never gets old. Bundle up and have fun making the perfect snowman for you and your partner to enjoy. Don't forget to dress him up with a scarf and hat for extra style points! Entirely free and endlessly enjoyable, this activity is perfect for couples of all ages.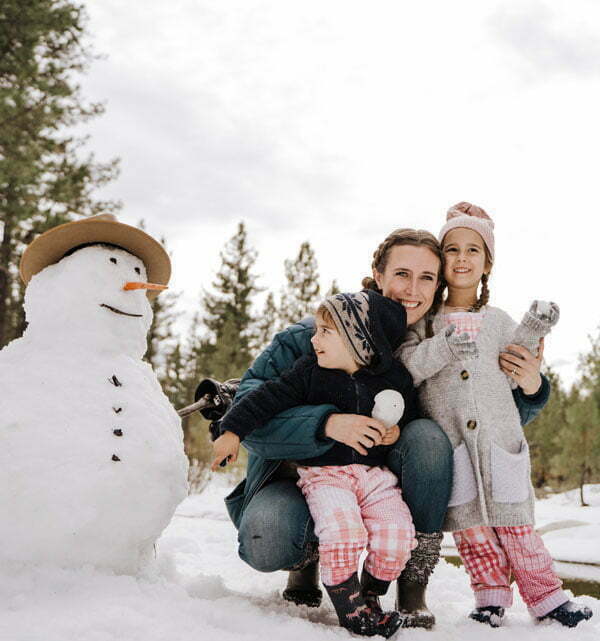 Unsplash @Josue Michel
Snow Tubing
A great way to get outside and enjoy some winter fun with your partner. From steep slopes to gentle hills, snow tubing is an easy and affordable way to have a blast. Don't forget to take a break in between runs and enjoy some hot chocolate or snacks!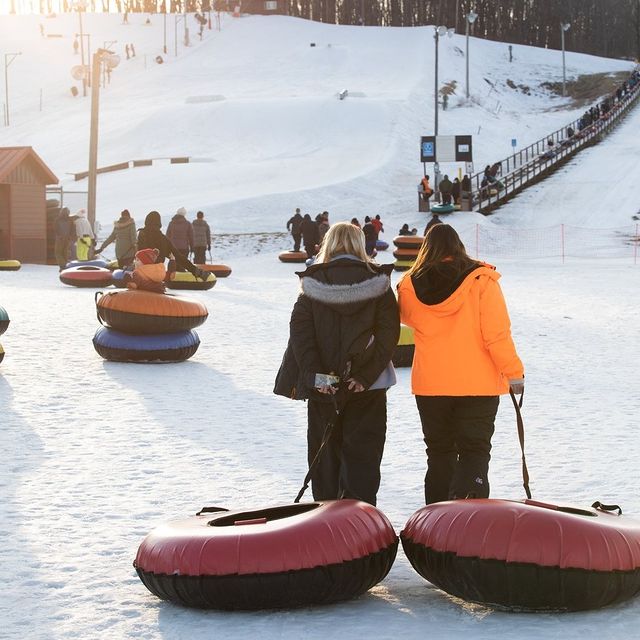 Sledding
The perfect winter activity for couples. Enjoy a thrilling adventure while snuggling up in warm blankets and racing down the slopes. Afterward, enjoy some hot cocoa or a warm meal for a cozy finish to your date.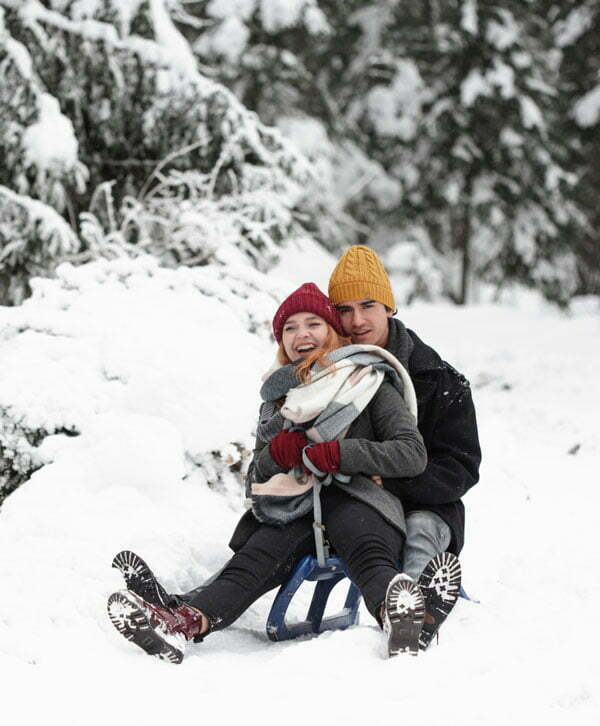 Holiday Light Displays
What better way to get into the festive spirit than taking a stroll through some of your city's most stunning holiday light displays? From awe-inspiring decorations to beautiful light sculptures and displays, this is sure to be a romantic date your partner won't forget.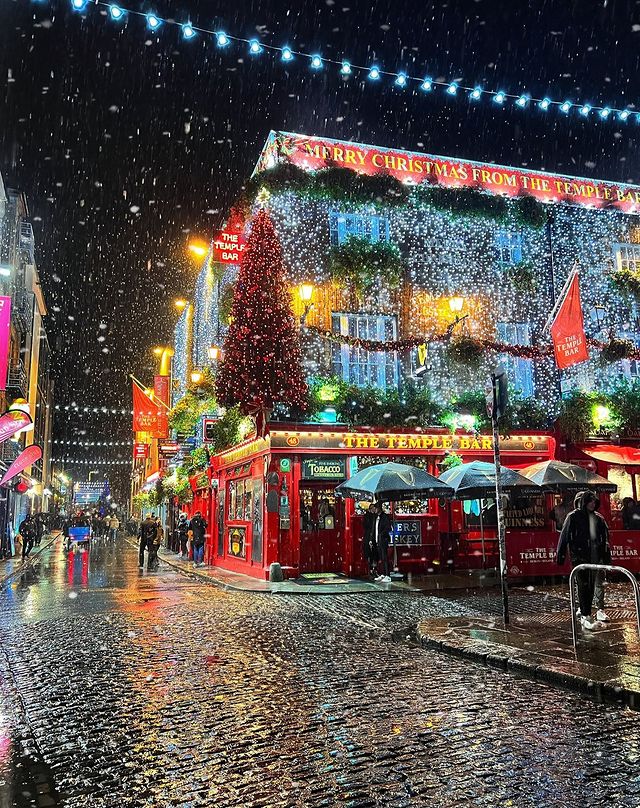 Relaxing Date Ideas
Spending the day at a spa for massages and facials
Treat you and your partner to some well-deserved pampering at a spa. Enjoy soothing massages, rejuvenating facials, and even a romantic couples package or private bath. Relax together in the sauna or steam room and finish your date with a glass of champagne. With all of the stress of winter, this is a perfect way to reconnect and unwind with your partner.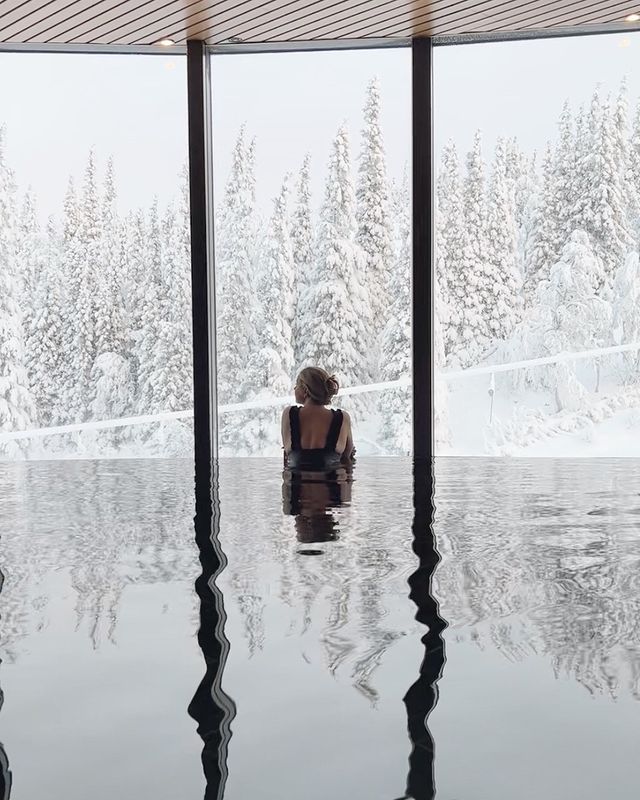 Visiting an art museum or gallery to explore together
If you both appreciate art, then this is the perfect way to spend a day together. Explore the different exhibits and admire a variety of artwork from different artists. Plus, many galleries offer interactive activities or classes that you and your partner can do together!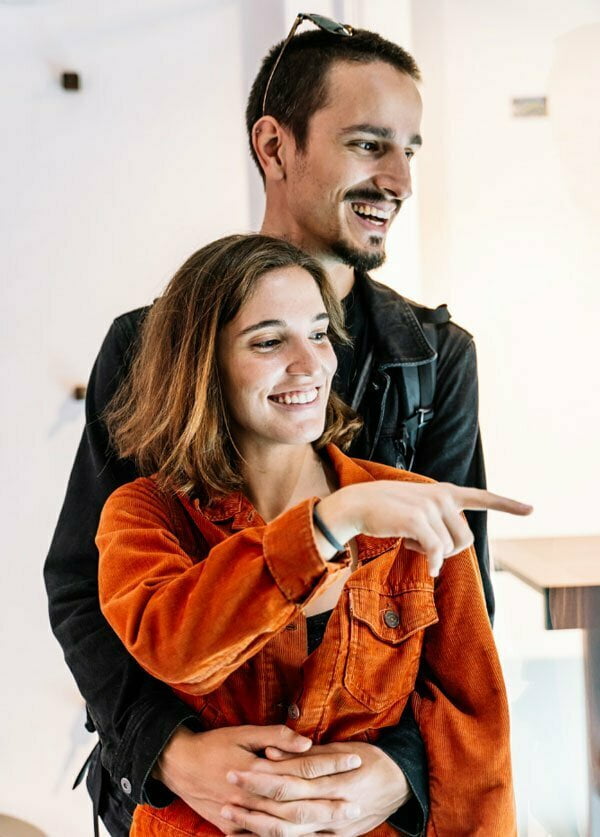 Renting out a cabin in the woods and having a cozy night in
Enjoy a peaceful night away from the city with all the comforts of home. Start a fire in the fireplace, make some hot chocolate or tea, and cozy up for a movie night. Or explore the nearby trails during the day and then return to have dinner and drinks in the evening.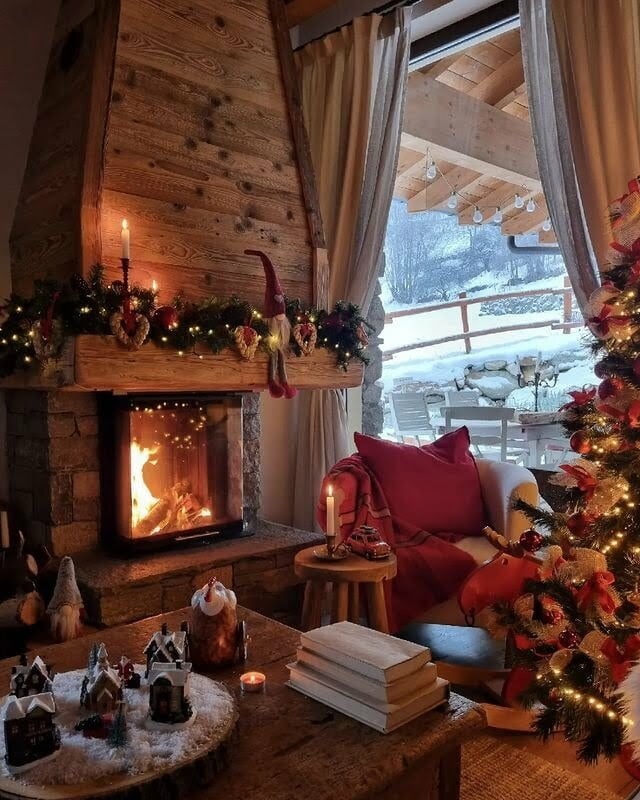 Sitting by a warm fire while cuddling with your partner
One of the coziest and most romantic activities you can do in the winter. Whether it's in front of a fireplace or a fire pit outdoors, this is the perfect way to stay warm while spending some quality time together. If you're feeling extra romantic, enjoy a glass of wine or champagne to complete the evening!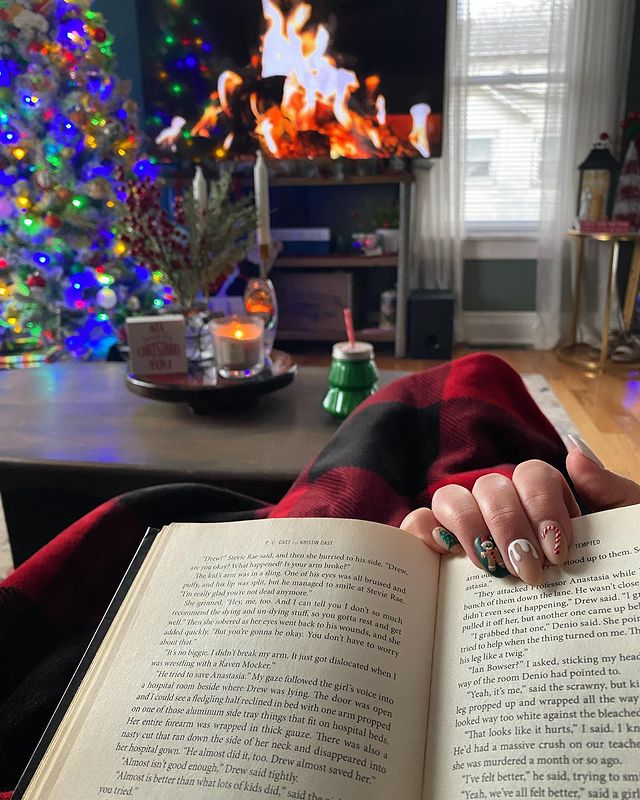 Wine Tasting
If you and your partner are looking for a fun and sophisticated date night, then wine tasting is the perfect activity. Visit a local winery and spend the day learning about different types of wines, discovering new flavors, and tasting a variety of wines. Many wineries also offer tours of their vineyards and cellars, giving you the chance to learn more about how wine is made and explore the grounds together. Afterward, be sure to pick up a few of your favorite bottles to enjoy later.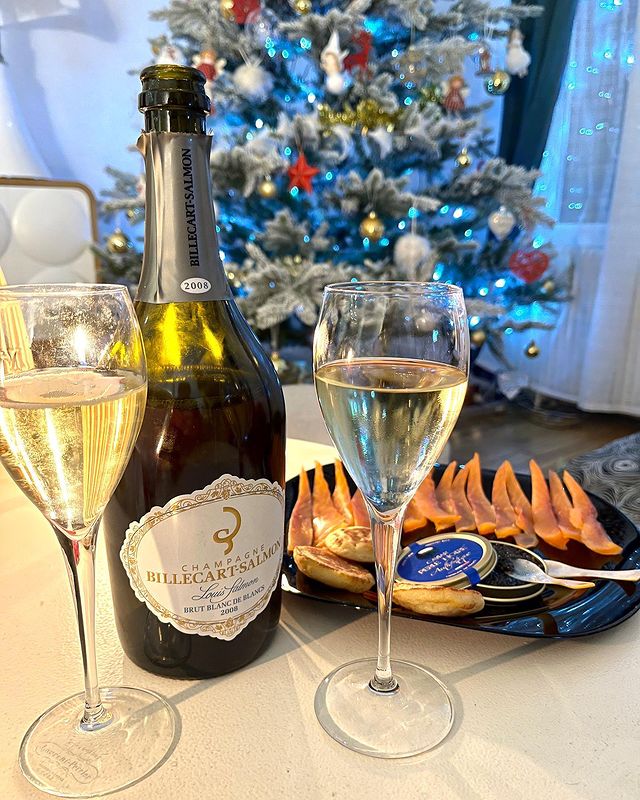 Fun Date Ideas
Playing board games or video games together
A great way to have some fun while staying warm. Enjoy friendly competition and lots of laughs as you challenge each other in classic board games or try out some of the newest video games.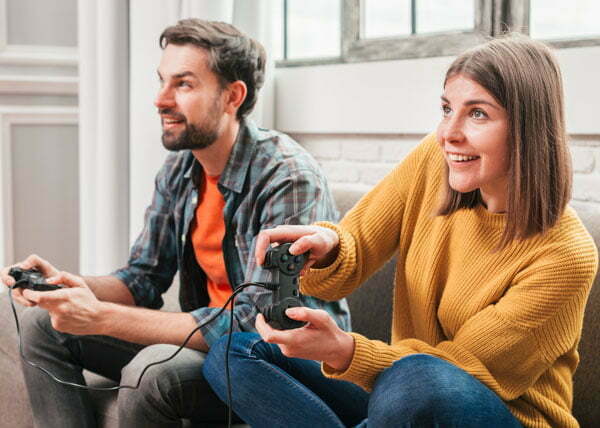 Going to an indoor rock climbing park
Indoor rock climbing is a great activity for couples that want to enjoy an adventurous date. Test your skills on the wall and get competitive with a friendly competition to see who can make it to the top first! Plus, many climbing parks offer specials for couples so be sure to take advantage of that.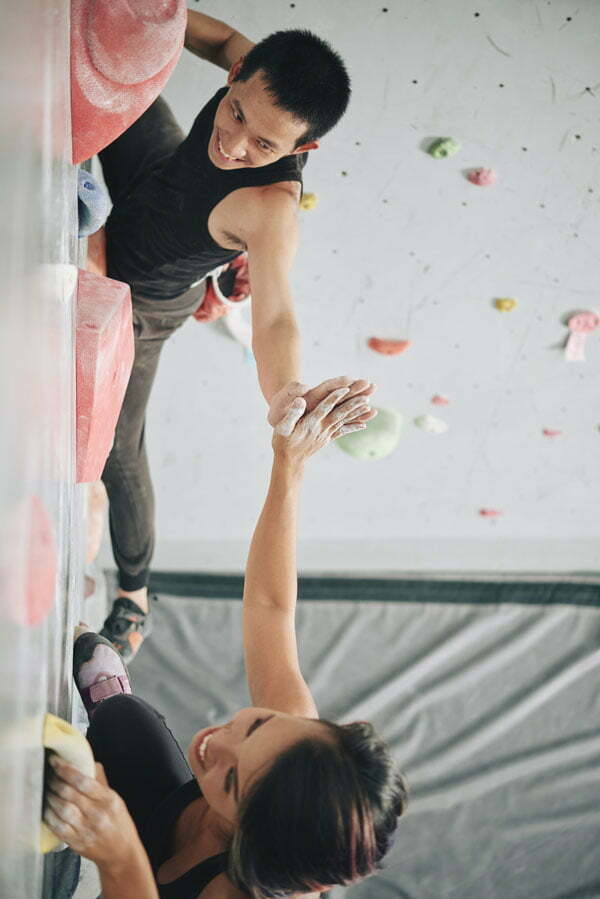 Taking a cooking class together
The perfect way to bond and learn something new. Plus, you'll get to enjoy a delicious meal afterward! Many local cooking schools offer classes for couples, with recipes ranging from traditional Italian dishes to sushi-making.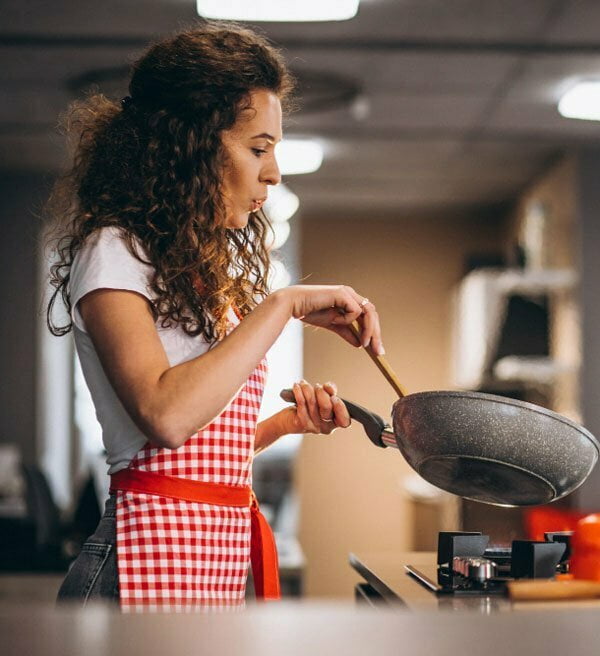 Trying out virtual reality games
A great way to add some excitement to your winter date. Get immersed in a 3D world and explore different virtual scenarios together. You can even take on the roles of superheroes or explore a faraway city. It's sure to be an exciting and unique experience!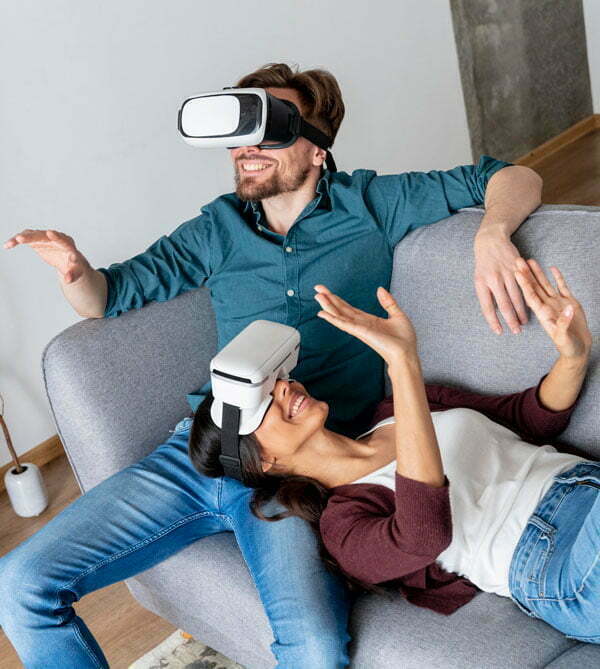 No matter what your interests or budget, there are plenty of fun and interesting date ideas to enjoy during the winter. From relaxing spa days to adventurous virtual reality games, you and your partner can enjoy a romantic evening together while staying warm. So, get creative this winter and choose a unique date idea that you both love!