Are you looking for the best holiday cookie recipes? The holidays are a time to get creative in the kitchen, and homemade cookies make a delightful addition to any holiday gathering. Whether you're looking for classic favorites or something new and exciting, we've got you covered!
Here are 20 of the best holiday cookie recipes to try this year:
1. Sugar Cookies:
These classic cookies are a crowd-pleaser for any festive occasion. With a few simple ingredients, you can make delicious sugar cookies that are perfect for decorating with icing and sprinkles.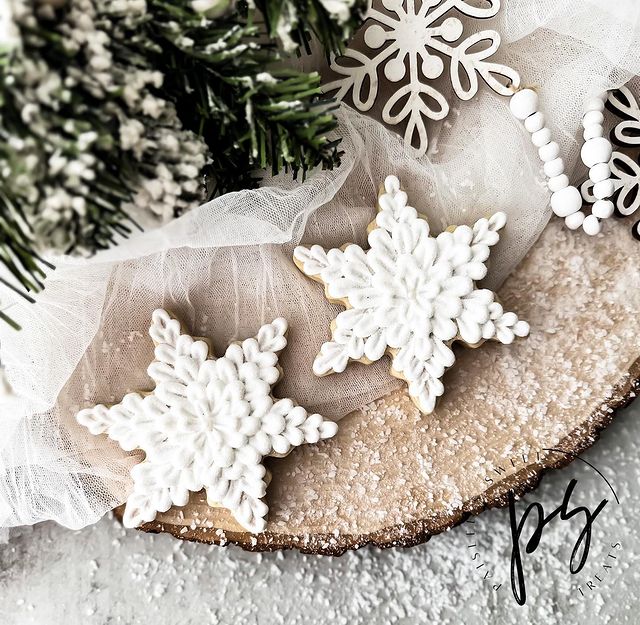 2. Chocolate Chip Cookies:
An all-time favorite, these chocolate chip cookies are sure to be a hit. The dough is easy to make and the finished product is chewy and delicious.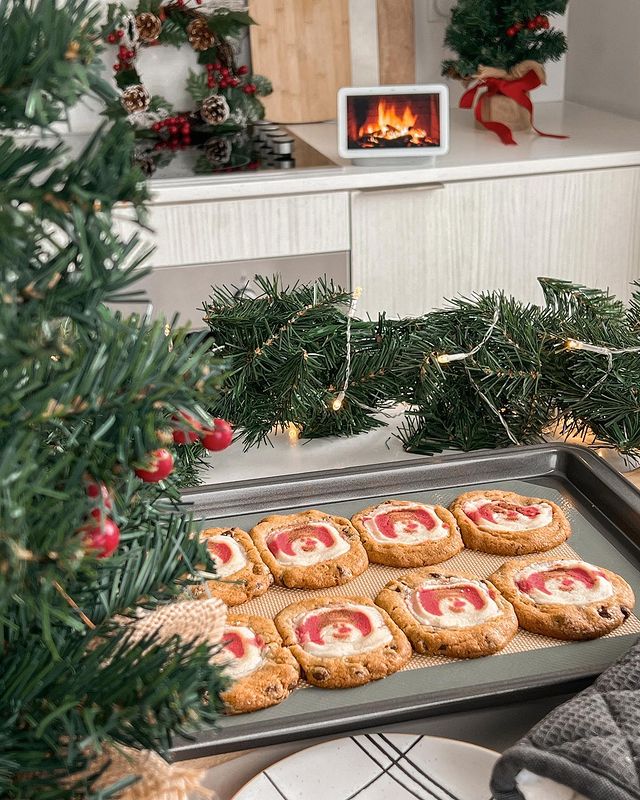 3. Gingerbread Cookies:
These spiced cookies bring the festive flavor of gingerbread to your holiday celebrations. Whether you make classic gingerbread men or use cookie cutters to create unique shapes, these treats will be a hit.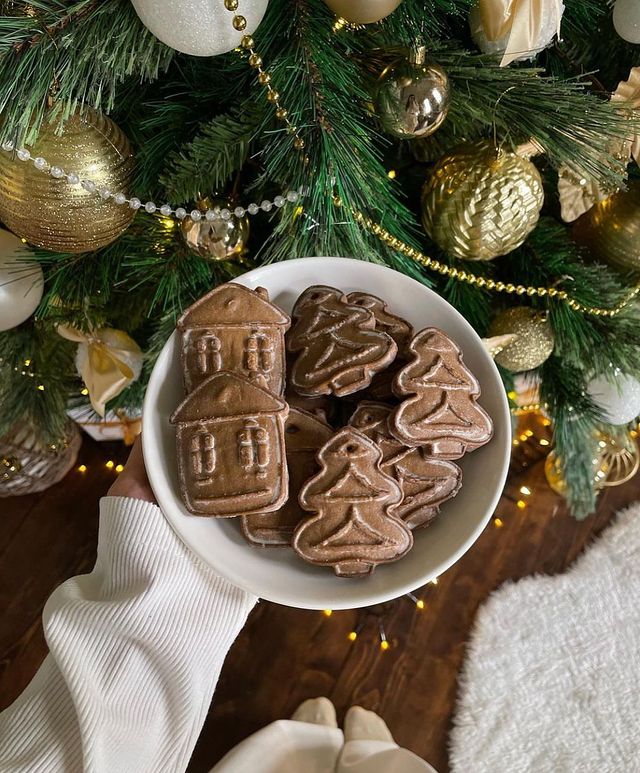 4. Shortbread Cookies:
This classic Scottish cookie is a holiday staple. The combination of butter, sugar, and flour creates a crumbly texture that's perfect for dipping in tea or coffee.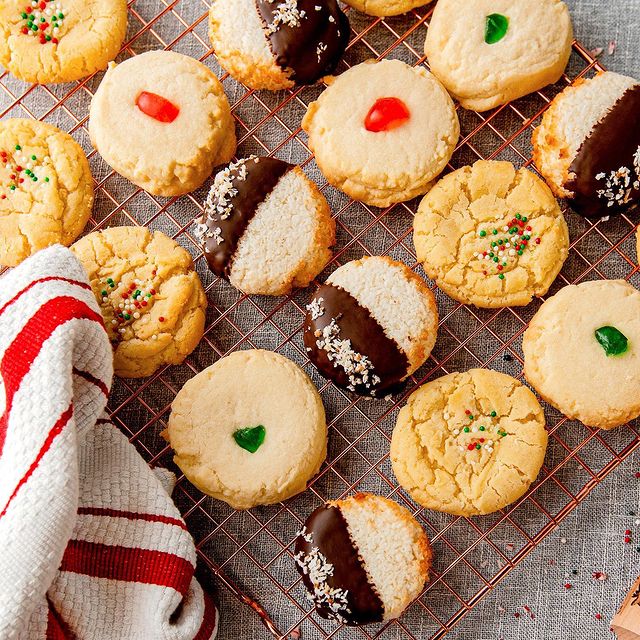 5. Molasses Cookies:
For a deep, rich flavor, these molasses cookies are sure to satisfy. The combination of spices and molasses creates a unique treat that's perfect for the holidays.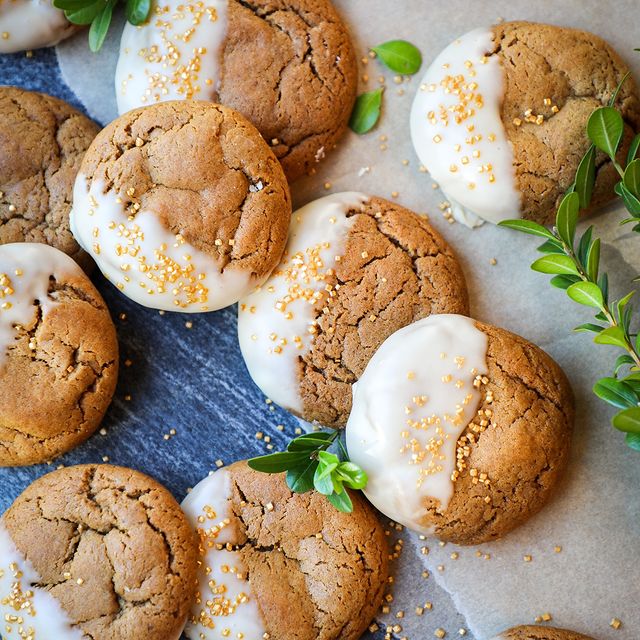 6. Sand Tarts:
These simple cookies are a classic holiday favorite. The shortbread cookie dough is rolled thin, cut into circles, and sprinkled with sugar before baking.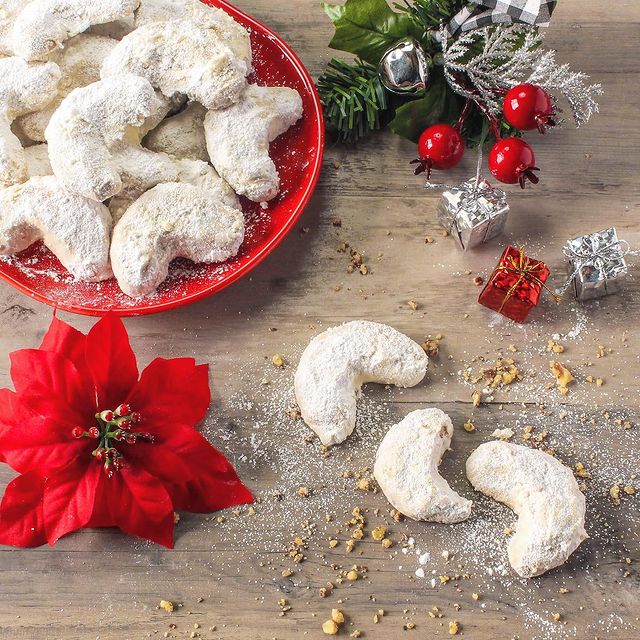 7. Peanut Butter Blossoms:
For peanut butter lovers, these classic cookies are a must-try. Made with peanut butter and topped with Hershey's Kisses, these cookies are sure to bring smiles on Christmas day.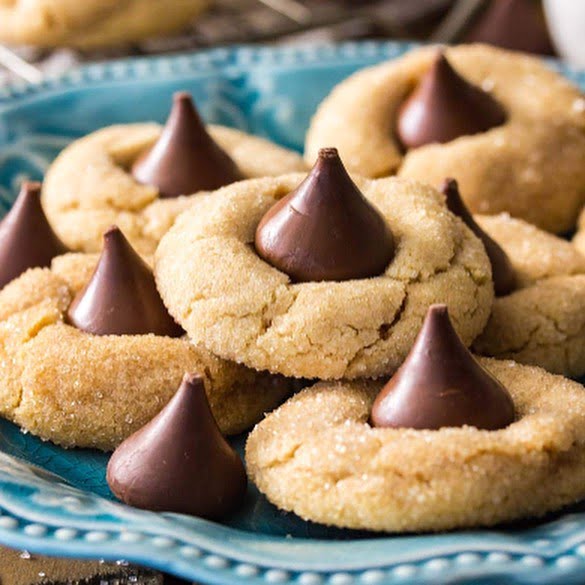 8. White Chocolate Cranberry Cookies:
These soft and chewy cookies combine white chocolate and dried cranberries for a delicious flavor combination.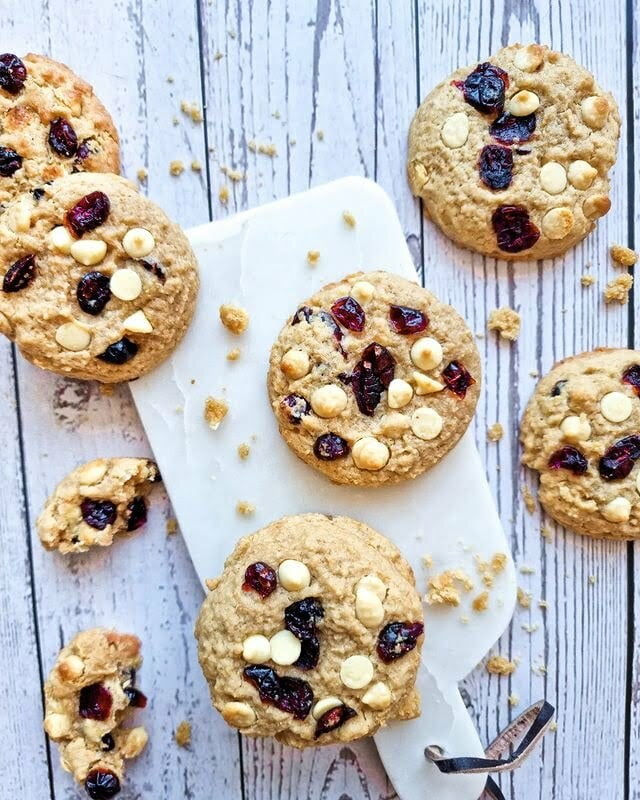 9. Snickerdoodles:
An old-fashioned favorite, these cinnamon-sugar cookies are sweet and crunchy. The addition of cream of tartar gives them a unique flavor that everyone will love.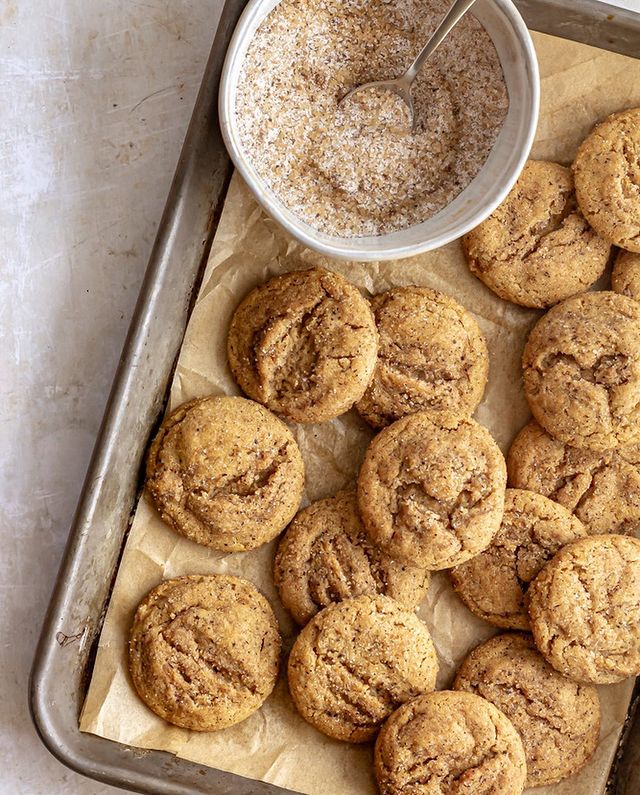 10. Thumbprint Cookies:
For a special touch, these cookies feature a dollop of jam nestled in the center. The slight tartness of the jam is balanced by the sweet cookie dough for a delicious treat.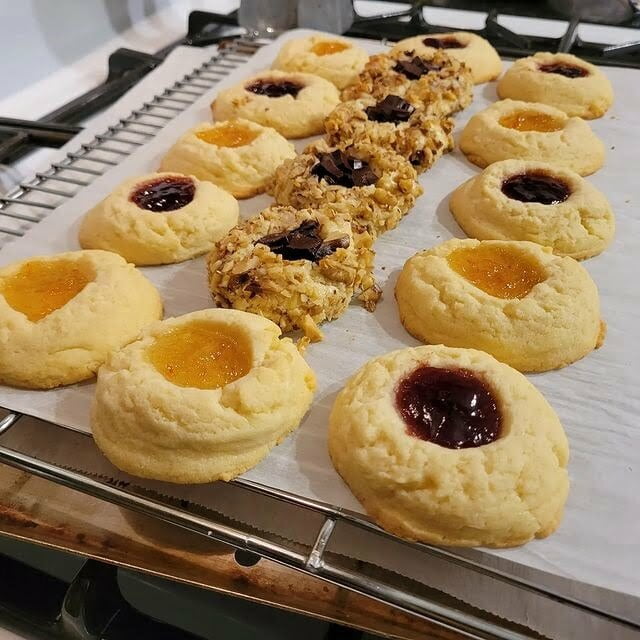 11. Jam Drops:
These chewy, buttery cookies are filled with your favorite jam and finished with a sprinkle of sugar on top.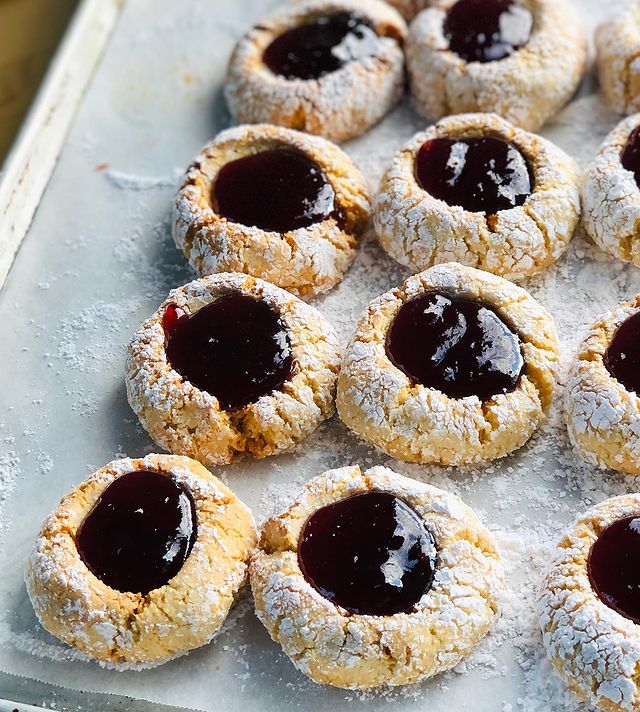 12. Pecan Sandies:
These classic cookies feature buttery pecans and a light dusting of sugar. They are a favorite for holiday baking.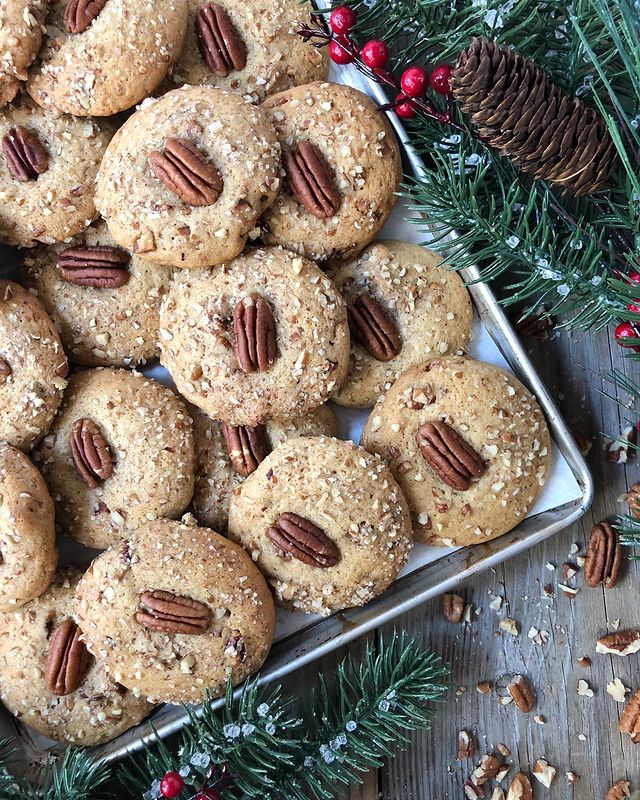 13. Spice Cookies:
For the adventurous baker, these cookies combine cinnamon, ginger, nutmeg, and cloves for an intense flavor.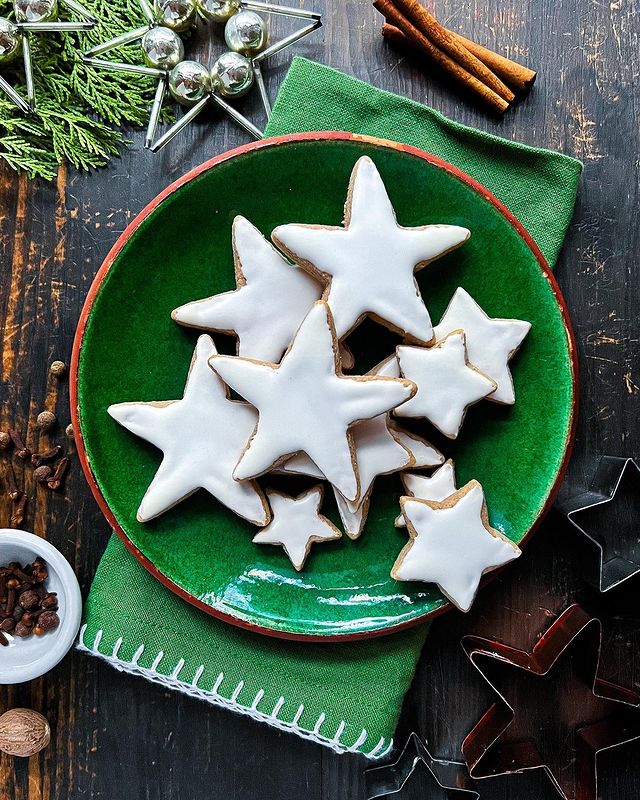 14. Oatmeal Raisin Cookies:
For a healthier cookie, these oatmeal raisin cookies are sure to satisfy. The combination of oats and plump raisins makes them irresistibly chewy and delicious.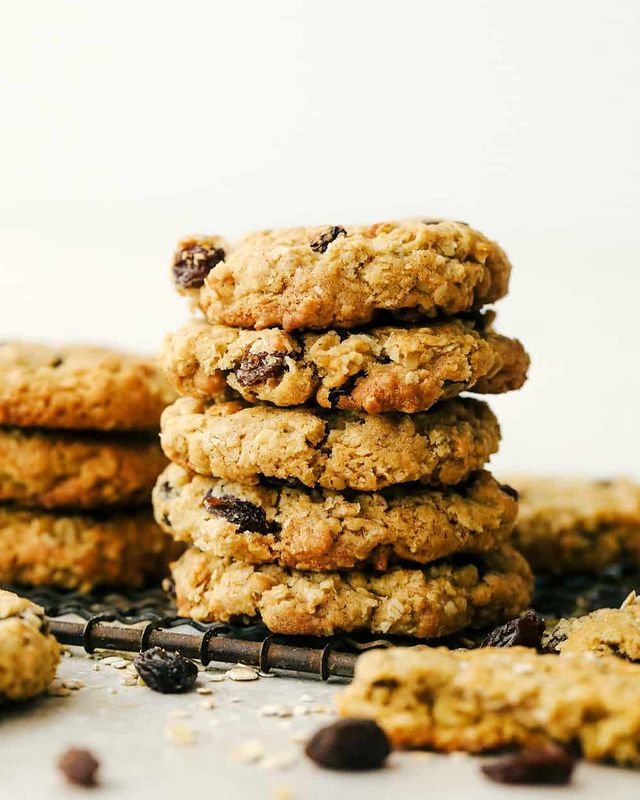 15. Cutout Christmas Cookies:
With their classic shapes, these cookies are a holiday favorite. The dough is easy to roll out and cut into festive shapes that can be decorated with icing and sprinkles.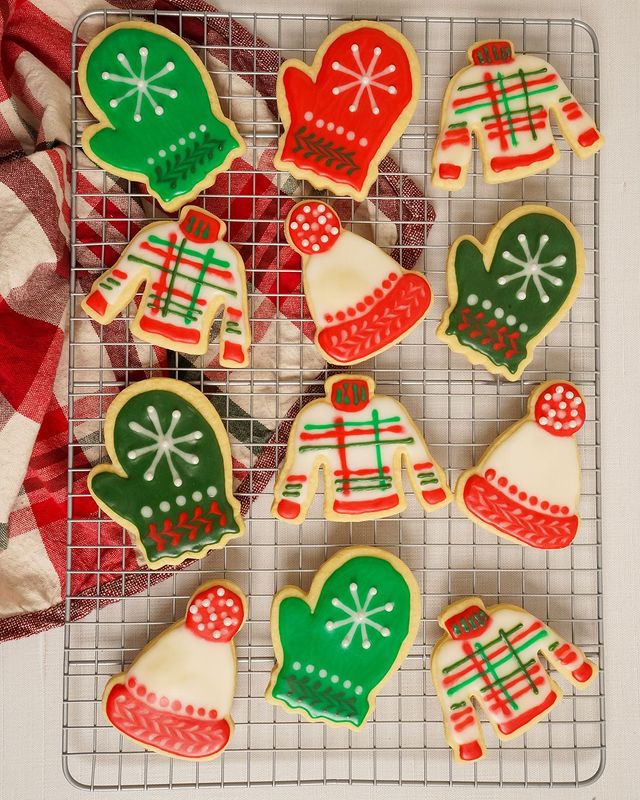 16. Macaroons:
For a light and airy cookie, these macaroons are easy to make and delicious to eat. The combination of coconut and sweetened condensed milk creates an irresistible texture that everyone will love.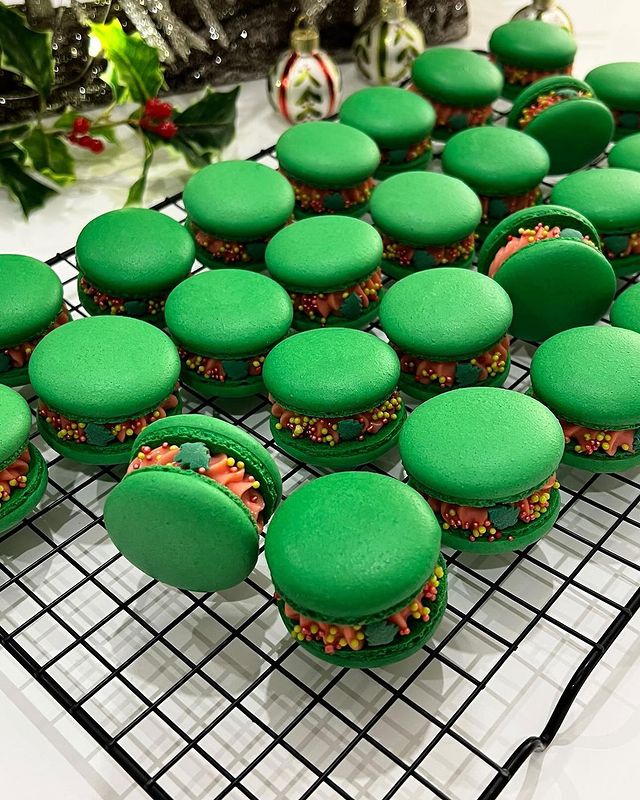 17. Linzer Cookies:
These classic Austrian cookies feature a layer of jam sandwiched between two nut-filled cookies. The result is an irresistible combination you won't be able to resist.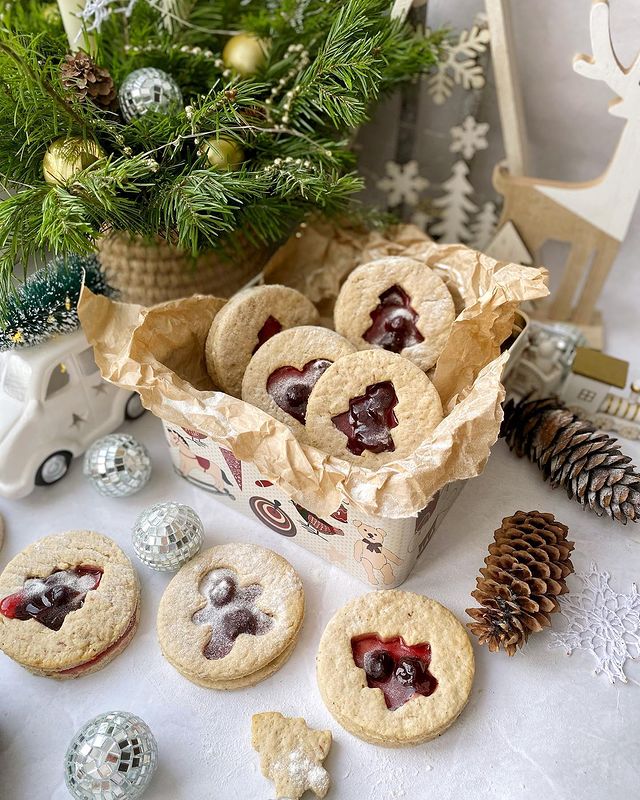 18. Mexican Wedding Cakes:
A classic favorite, these buttery cookies are rolled in powdered sugar for an extra special touch.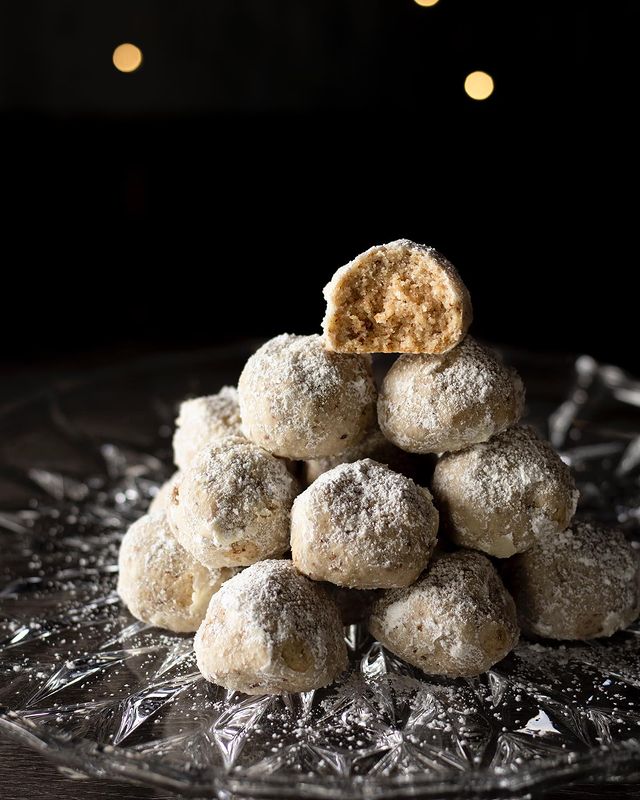 19. Chocolate Crinkles:
These delicious cookies combine cocoa powder, butter, and sugar for a unique flavor. After baking, they are rolled in powdered sugar to create their signature crinkled texture.
20. Biscotti:
These crunchy cookies are perfect for dunking in coffee or hot chocolate. The combination of nuts and dried fruit makes them the ideal snack for any holiday gathering.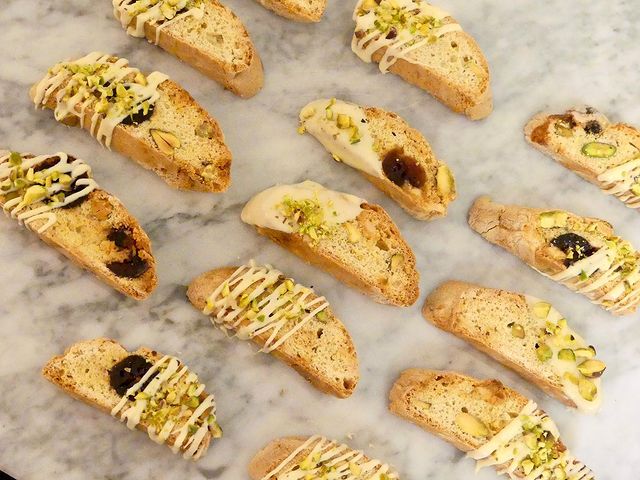 These 20 best holiday cookie recipes are sure to make your holiday celebrations a success. From the classic gingerbread and shortbread cookies to the more exotic Mexican wedding cakes and biscotti, there is something here for everyone. Enjoy!