The Easter season is a time for joy, celebration, and family fun. And this year, with most of us staying at home more than usual, it's the perfect time to explore creative ways to celebrate Easter with our kids. So get creative this Easter and make some wonderful memories with your family with these 10 fun at-home Easter activities for kids. From crafting your own decorations to baking delicious treats, there is something for everyone. Here are 10 fun at-home easter activities for kids.
Cadbury Mini Egg Cupcakes
If you're looking for a delicious way to show off your Easter creations, look no further than these Cadbury Mini Egg Cupcakes! With just a few ingredients, these cupcakes are easy to make and absolutely scrumptious. Have a baking session with the kids, and enjoy a sweet treat that everyone will love!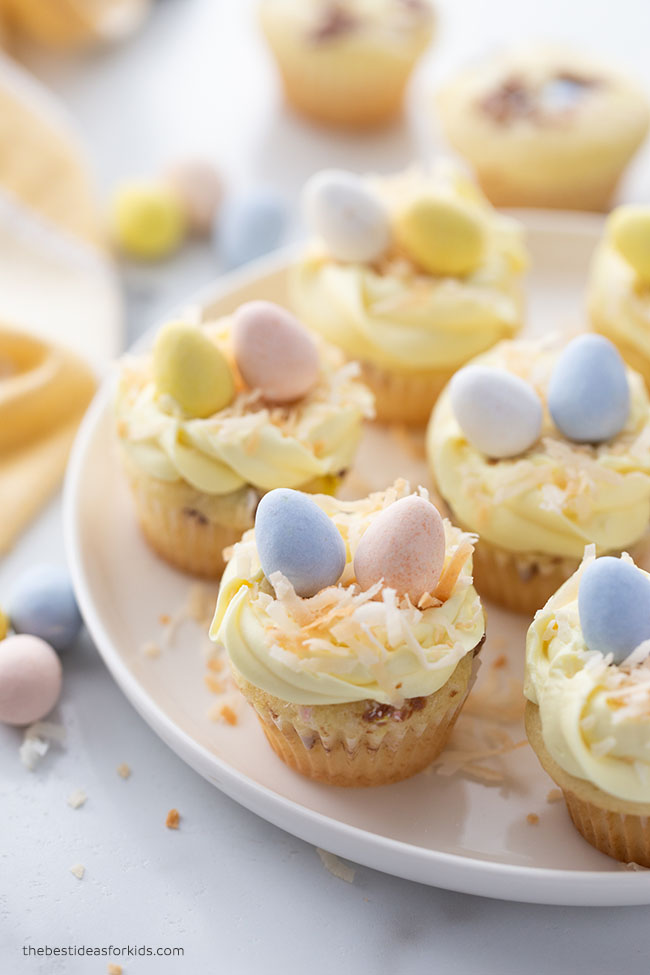 Cool Whip Easter Eggs
This Easter, spice up the traditional egg-dying activity with a unique twist. All you need is some Cool Whip and food coloring to create beautiful pastel eggs that the whole family will love. So why not try something out of the ordinary this year, and let your kids have some fun in the kitchen with their very own edible Easter eggs?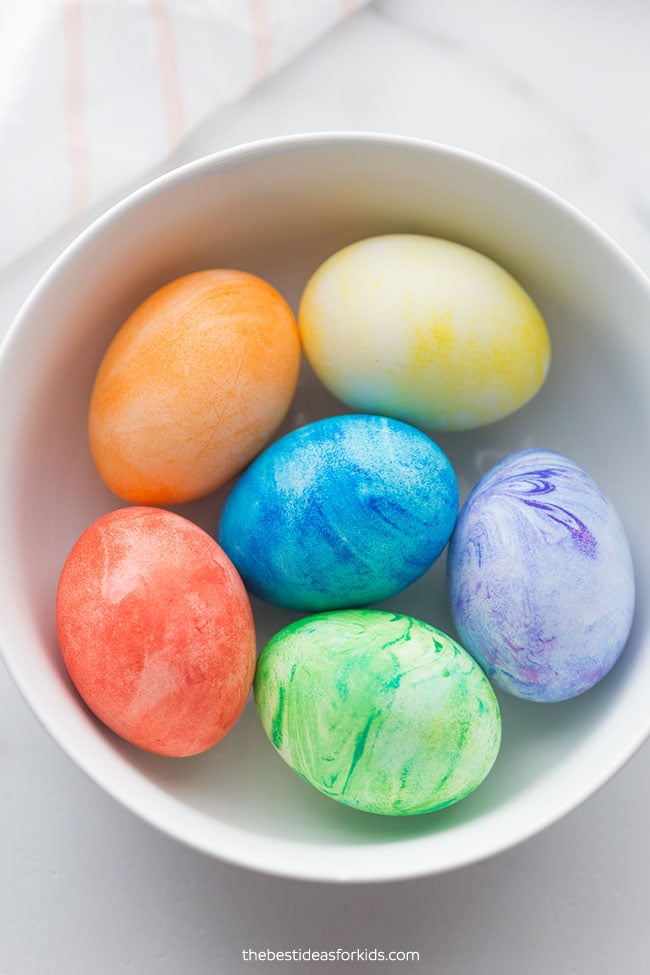 Easter Egg Slime
Kids will go wild for this Easter-inspired slime. With just a few simple ingredients, your kids can make one of the most fun and exciting Easter activities ever! Whether you choose to add some colorful Easter decorations or not, this egg-shaped slime will be sure to entertain the whole family for hours.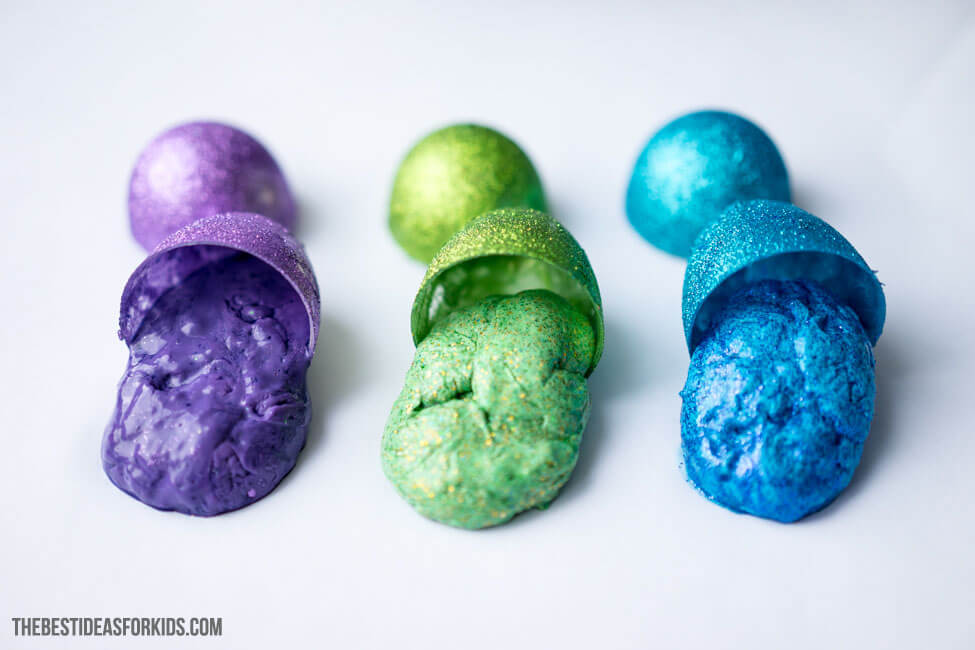 Egg Carton Bunny
This Egg Carton Bunny will be the perfect addition to any Easter craft-making session. All you need is an empty egg carton, some paint and markers, and a few other basic supplies. In no time at all, your kids will have their very own flock of fluffy bunnies to show off proudly!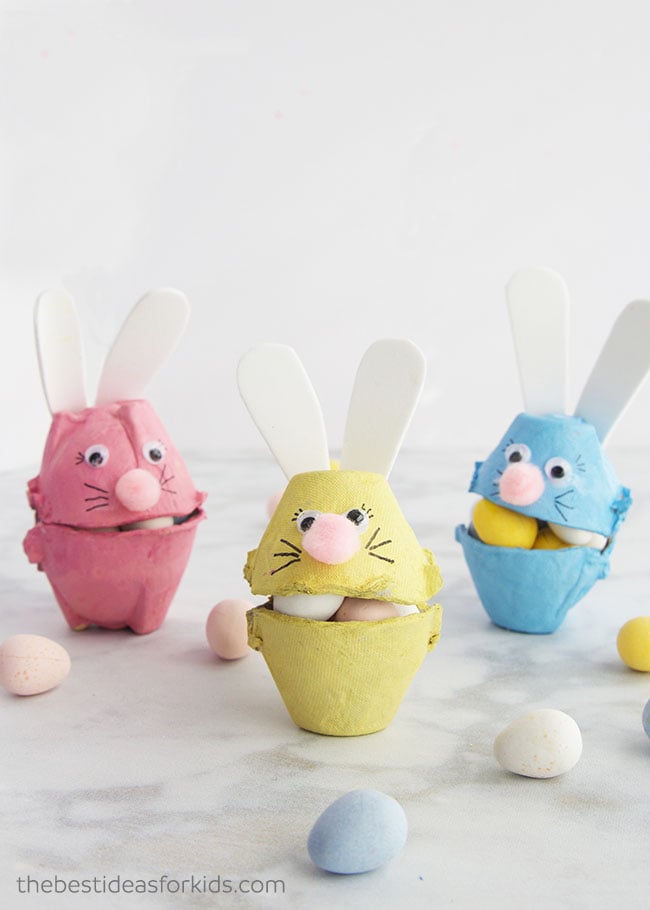 Easter Egg Cards
These Easter Egg Coloring Cards are a great way to keep the kids occupied during this holiday season. All they need is some markers and crayons to get creative and decorate the cards as they wish. So let your kids have some fun, and make sure you hang their creations up for everyone to admire!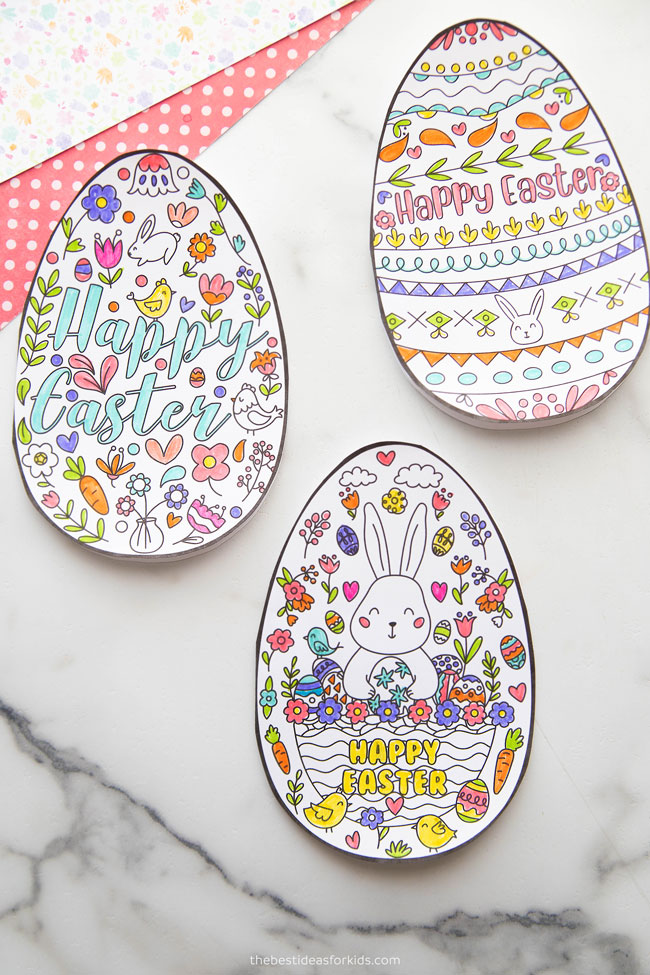 Easter Bingo
Who says Easter has to be all about eggs? Spice things up this year with an exciting game of Easter Bingo! With these printable cards, your kids can have a blast playing bingo and showing off their Easter knowledge. It's the perfect way to get them into the holiday spirit.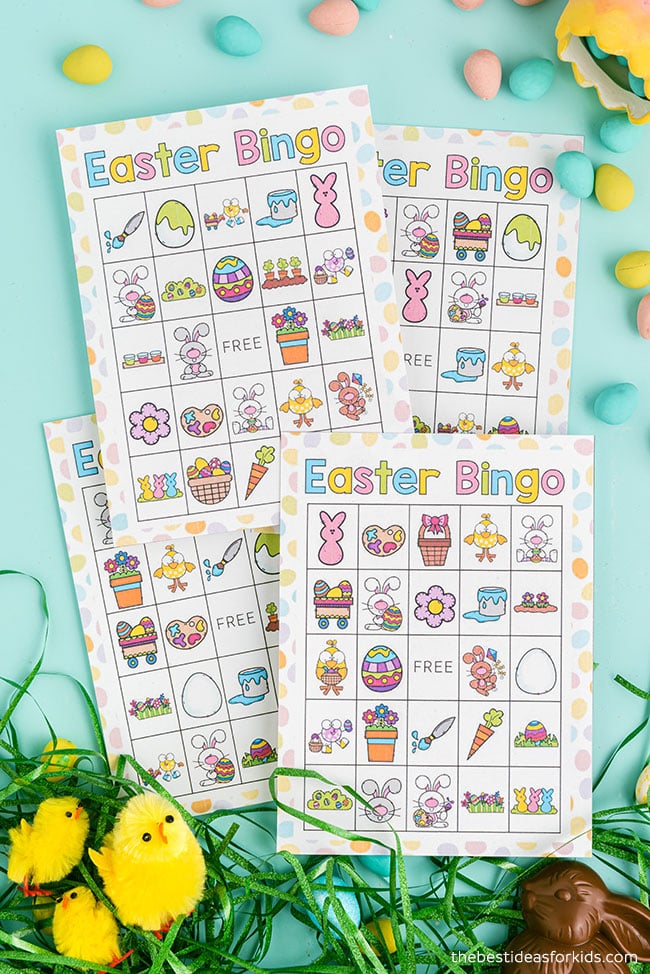 Salt Dough Easter Ornaments
These Salt Dough Easter Ornaments are a fun and easy craft for your kids to make. All you need is some simple ingredients, and everyone can join in on the fun. The ornaments make a great decoration for Easter gifts, and they also make wonderful keepsakes that you can keep from year to year.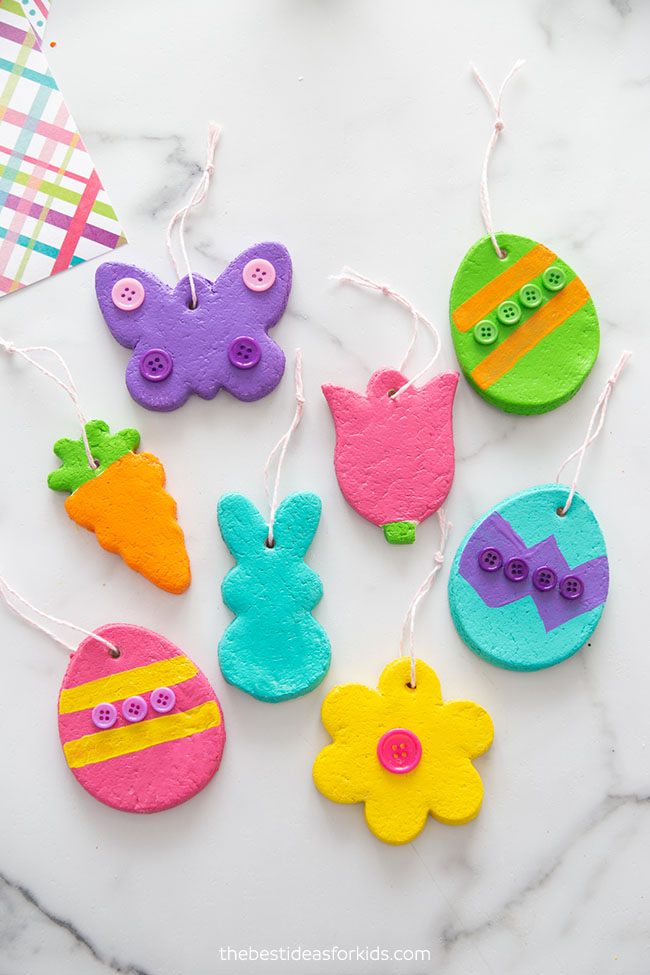 Easter Sponge Painting
Sponge painting is one of the most popular crafts for kids, and it makes an extra special Easter activity. All you need are some sponges and some paint, and you can help your kids create beautiful works of art to decorate the house in time for the holiday. So grab those sponges and get creative!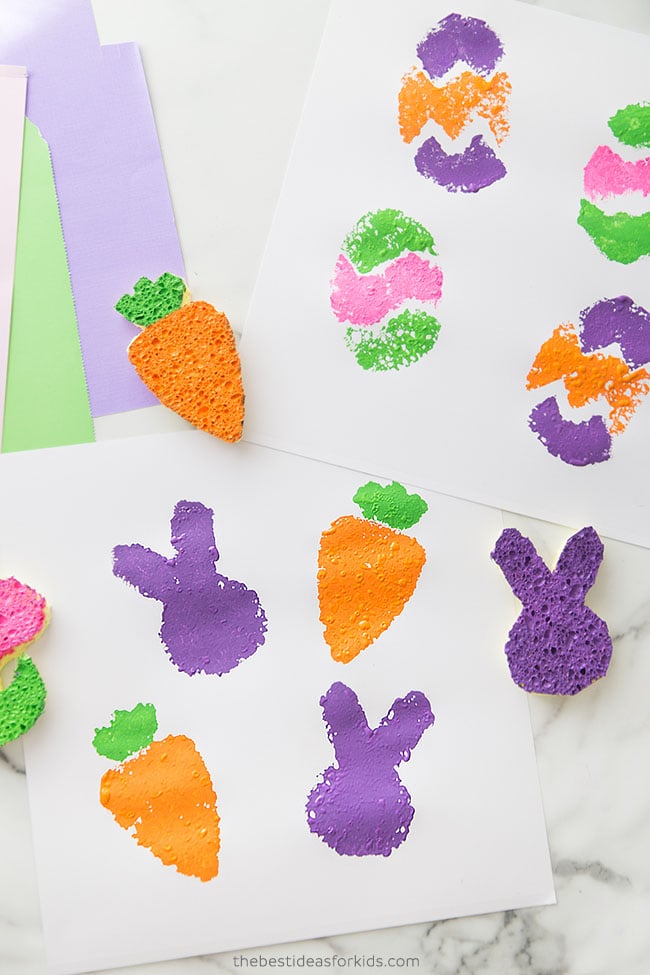 Bubble Wrap Easter Egg Painting
Take your Easter egg decorating to the next level this year with Bubble Wrap Easter Egg Painting! With just a few simple supplies, you and your kids can create one-of-a-kind eggs that everyone is sure to love. With a little bit of imagination and some colorful paint, you can transform ordinary eggs into beautiful masterpieces.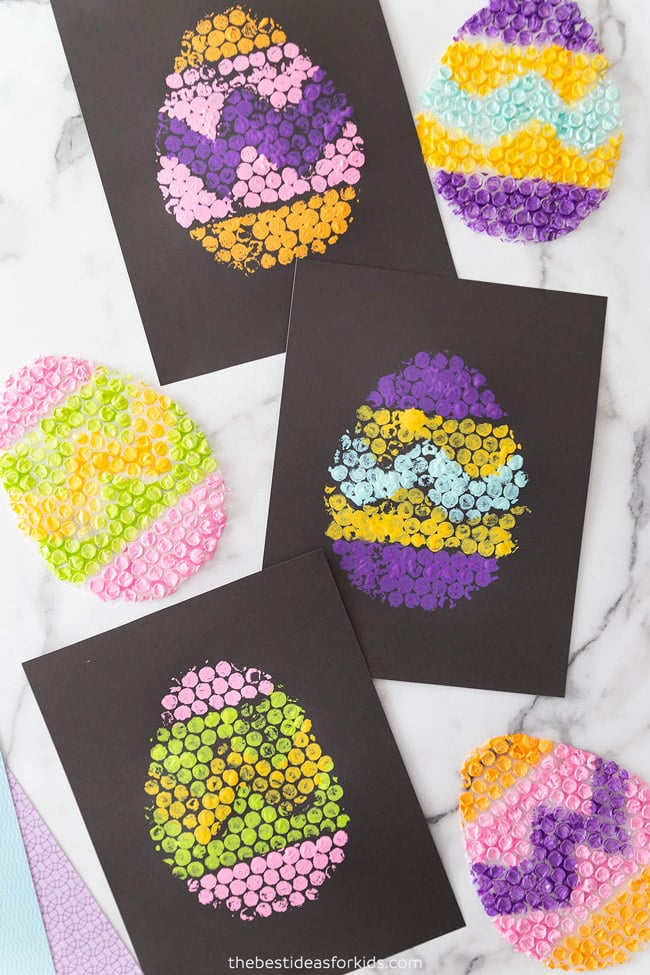 Fleece Bunny
With a few simple supplies, you can help your kids create these cute  and colorful stuffed bunnies, perfect for Easter baskets or as decorations around the house. The best part is that they can be customized to each child's unique style. Let the fun and creativity begin!  Get your supplies ready, and let's start crafting!